Michael "Mike" Allen Hart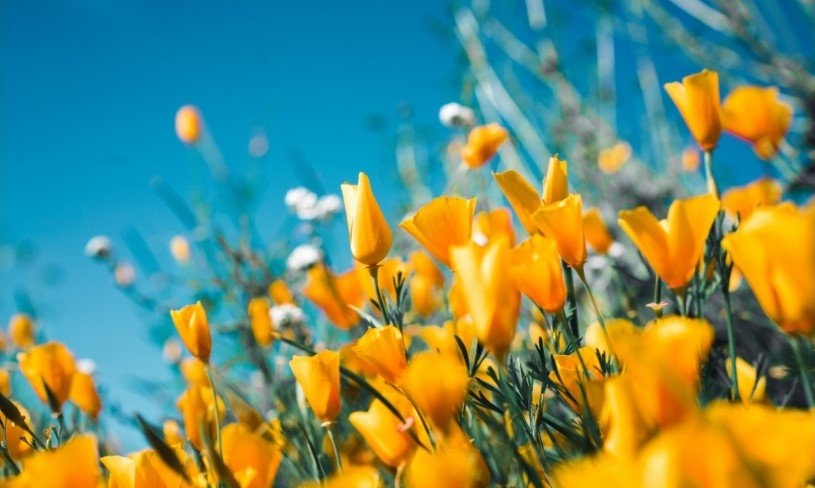 Michael "Mike" Allen Hart, 68, passed away on Sunday, March 27, 2022 at his home in Granbury surrounded by his family and loved ones. He was born January 13, 1954 in Fort Worth, Texas. Mike knew at the age of 5 that he wanted to become a pilot. Captain Mike retired from Southwest Airlines in 2019 after 20 years of service and proudly served as a Federal Flight Deck Officer. Mike loved to golf and was his wife Kathy's favorite golf partner. He had a love of sailing, and had plans to continue to become a captain of the seas. He was a selfless and magnanimous man who lived a life full of love, support, passion and travel. Mike and Kathy used retirement to travel the world, from Alaska to Europe, Hawaii to Florida and anywhere in between, as long as they were together. He took great pride in his role of patriarch, and was especially gifted in doting on his grandchildren.
Mike was preceded in death by his brother, George "Rusty" Hart.
He is survived by his wife, Kathy Hart; son, Eric Hart (Kimberly); step-son, Larson Bjorklund (Lisa Dougherty); step-daughter, Casey Bjorklund Steward (Devin); grandchildren, Brady Oexmann, Kolten Steward, Casin Steward, Anastyn Steward and Anabelle Bjorklund; parents, Asa 'Buzz' and Myra Hart; sister-in-law (Venie); brother, Tommy Hart (Patti); sister, Terri Peternel (Ed).
Donations in memory of Mike can be made to Community Hospice Healthcare of Texas. Per Mike's wishes, no funeral arrangements have been organized; however, his family graciously accepts your thoughts and prayers.