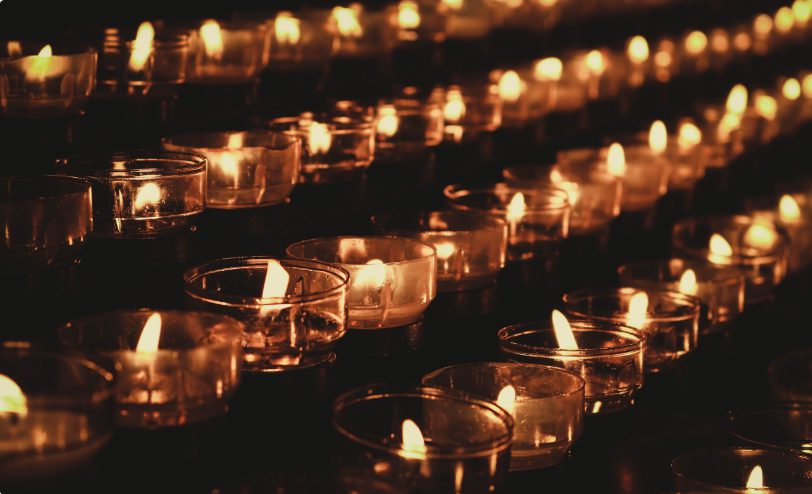 Granbury, Texas – Mike Weaver was called home to be with the Lord on May 27, 2022.
Born Michael Irwin Weaver on November 15, 1948, to Al Irwin Weaver and Joreen Hightower Weaver. Mike grew up in Fort Worth, attended Paschal High School, followed by TCU and TCC where he earned his associates degree.
He followed the footsteps of his father and grandfather and served the city of Fort Worth as a police officer from 1967 until 1976. He then went on to work for GMAC from where he took early retirement.
Mike fulfilled his lifelong dream to live at the lake and moved to Lake Granbury in 1994 where he built his home. After a brief stint with retirement, he became an integral part of the building community as a member and former board member of the Hood County Builder's Association and representative of Chambers Brick.
Mike enjoyed boating, skiing, jet skiing and enjoying sunsets on the water with his wife, Deniece. They also shared a love of riding their Harleys together on the beautiful, Texas country roads. Anyone who knew him, remembers the loud infectious laugh, the endless jokes (sometimes inappropriate!), his sense of humor and adventure.
Mike is preceded in death by his sister, Kathy Weaver and his parents, Al and Joreen Weaver. He is survived by his loving wife, Deniece Weaver, children Charles Michael Weaver "Chuck", Adrian Weaver Hasenbauer, Amy Weaver Cash, stepson Weslee Parker and wife, Bailey Parker, Sister, Lisa Weaver Holbrook and brother Christopher Weaver, three nieces, one nephew and eight grandchildren.