Michael Edward Ring Quilty (Mike)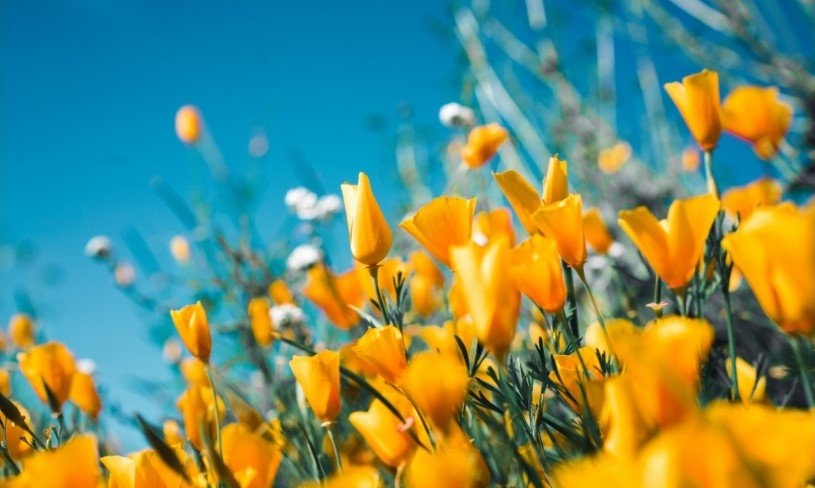 Michael Edward Ring Quilty (Mike), 77, a recent transplant of Granbury, TX after living in Orlando, FL since 1972, passed away on May 24, 2022, after many years of grappling with a neurological disease.
Mike was born on July 22, 1944, to Sarah Jane and James Franklin Quilty in Niles, OH. After graduating from Niles McKinley High School, in 1962, he went on to study art at Youngstown State University, graduating in 1967.  Mike later earned a Master of Fine Arts from Florida Technical University (currently University of Central Florida) and a doctoral degree in education from Columbia Pacific University.
In 1968 Mike met Margaret O'Neill Quilty (Margie). They were married for nearly 54 years.  Their children are Michyl-Shannon Quilty (Layne Beamer), Michael Dennis Quilty (decd.), Catherine Sarah Jakoby (Les Harp) (William Jakoby, decd.), Scott Gregory Quilty, Jason Christopher Quilty, Phillip James Quilty (decd.), Garrett Leslie Quilty.  They have seven grandchildren; Shayne Beamer, Hazel Jakoby, Rachel Jakoby, Kimberly Jakoby, Tristan Murray, Danielle Jakoby and William Jakoby.
Mike was a force of nature, determined to provide humor, love and light for his family and friends. Family meant more to Mike than anything else in the world, something he let his brothers, brothers-in-law, sister, sisters-in-law, cousins (by marriage, 1st, 2nd, once removed, twice removed), nieces and nephews know more than often. Each niece and nephew would have sworn they were the favorite, not knowing all the while they were all the favorite. Mike was unendingly thankful for his lifelong, and dear, friends.
Mike was a passionate artist. He painted for himself and his family, sharing his gifts through art education. He taught at Bishop Moore High School, for Orange County Public Schools and at Belhaven University. Mike was equally passionate about his additional career which involved working with children who were visually impaired or developmentally at risk.  He did this work through Lighthouse Central Florida, Florida School for Deaf and Blind, and with Early Steps.  Mike inspired his kids and adults with his undying encouragement, wit and kindness.
Mike and Margie welcomed nearly 30 children into their home between 1999 and 2021, as medical foster parents.
Mike leaves behind his brothers William Quilty, James Quilty and Dennis Quilty, and was predeceased by his sister, Joyce Quilty.
Memorial donations may be accepted by Youngstown State University Foundation, Quilty Family Scholarship, 1 University Plaza, Youngstown, OH 44555.  Email communications to: [email protected]