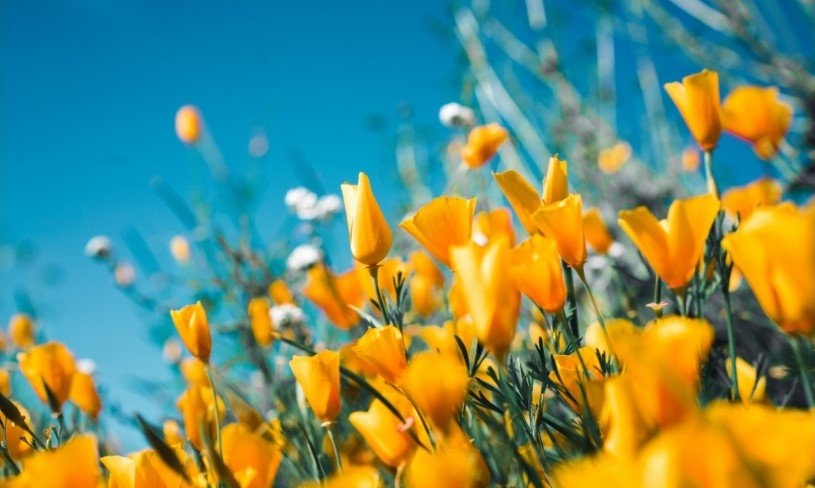 Michael Alan Burkholder, 86, beloved husband, father, grandfather and great-grandfather, was greeted by a host of heavenly angels on Tuesday September 27th, 2022 at his home in Granbury, TX. Mike was one of three sons born to Ralph and Janice Burkholder on April 9, 1936 in Pecos, TX. On August 26, 1955 he married Dixie Jo Cowan and together they had two daughters, Shirey Shawn and Leah Page.
Survived by his loving wife of 67 years, Dixie Cowan Burkholder, they had most recently enjoyed a slower paced life on Lake Granbury after living most of their life in Pecos, Texas.
Growing up Mike was one of three boys raised in Barstow, Texas. As a child he enjoyed riding horses with his favorite cousin Bob and spending time in the mountains of West Texas chasing quail and mule deer. He was a true "West Texas" gentleman who was a staple around many campfires and fishing camps with a briefcase full of libations and a stash of snacks.
Mike went on to attend high school at the New Mexico Military Institute, and later graduated from Texas Tech University with a degree in Agriculture Engineering and was The Cadet Colonel of ROTC. He proudly served his country in the U.S. Army, stationed in Oklahoma, as a 2nd Lieutenant before attaining the rank of Captain in the Reserves. But, he was a farmer's son after all and couldn't wait to return home and put his degree and pilot's license to use.
With his generational experience in farming, Mike focused mostly on growing cotton, onions and cantaloupe. Mike's love of flying was not limited to checking on his crops; he and Dixie also enjoyed piloting their daughters to Camp Mystic and visiting her family in Waxahachie and Lampasas.
Together, Mike & Dixie enjoyed traveling, entertaining and most of all spending time with family and friends. Mike was an excellent self-taught cook and his signature laugh could be heard from the kitchen while spinning hunting and fishing yarns and cooking for his family and friends.
Mike served as Pecos City Councilman and as a member of the Pecos Economic Development Board. He also taught adult Sunday school classes at the First United Methodist Church of Pecos, raised funds for the West of the Pecos Museum, and was also appointed to the National Cotton Council.
Michael Alan Burkholder is survived by his large loving family – his wife Dixie and daughters Shawn and Gary Buck Mitchell, Page and Joseph Kleber Young III; his grandchildren Michael, Megan, and Ty (Lissa) Mitchell, Ashley (Blaine) Duhe, Jake (Shannon) Young IV; and eight great grandchildren, McLean, Sibby, Caroline, Jay, Brooks, John Moss, Isla, and Ali Grace. In addition to his parents, Michael is preceded in death by his brothers, Ben Ralph Burkholder and Terry Louis Burkholder and his granddaughter, Avery Young Rademacher.
A celebration of life graveside service is planned for him on Saturday, November 12th at Smith School Creek Cemetery in Lampasas County at 2pm.
In lieu of flowers, memorial donations can be made to the Shawn Avery Young Rademacher Doctor of Physical Therapy Scholarship Fund at Texas Tech University or a charity of your choice. For more information, visit www.wileyfuneralhome.com.