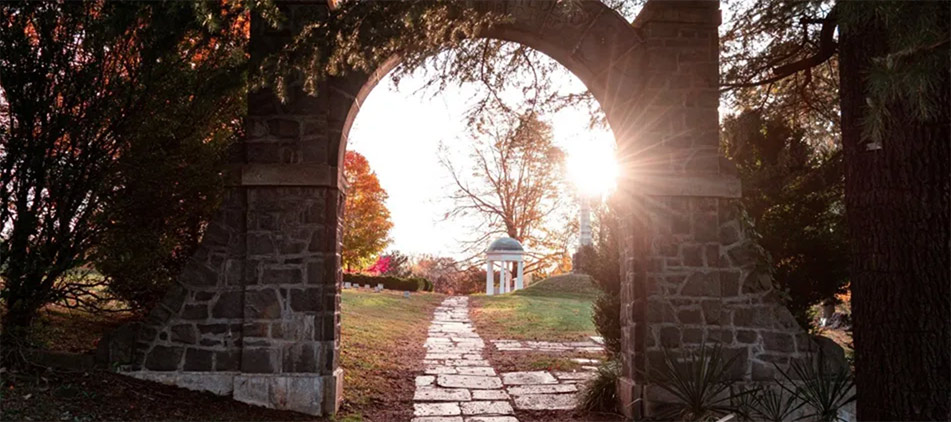 Melvin "Mel" Switzer, 85, of Lucas, passed away at his home, surrounded by his family on Saturday, December 11, 2021.
Mel was born on March 14, 1936 in Lucas, Ohio. He was the son of Melvin and Mary (Wierick) Switzer. Mel was a devoted husband, father, and grandfather, and adored his family. They were certainly his pride and joy and what he lived for. Mel was a veteran serving in the United States Air Force for four years and in the Air National Guard for two years. He retired from Mansfield Plumbing Products after 40 years of dedicated service, and drove school bus in Lucas for 10 years. A man knowing the definition of hard work, was also the owner of S & S Home Improvement for 39 years where he worked along side his son, Scott. He was a lifetime member of the VFW in Perrysville, and a lifetime member of the American Legion in Loudonville. Hunting was one of his favorite past times. A lover of sports, he enjoyed bowling, softball, and cheering on Ohio sports teams, especially the Lucas Cubs. Mel took pride in his yard and always strived for it to be perfect.
Mel is survived by his wife, Dolores (Essick) Switzer who was the love of his life and best friend whom he married on December 29, 1956; his children, Kathy Switzer, Patty (Steve) Ammons, Melony Windsor, Cindy Switzer, Scott Switzer, and Susan Switzer; 13 grandchildren; 21 great-grandchildren; 1 great-great-grandchild; and numerous nieces and nephews. In addition to his parents, he was preceded in death by his son, Charles Melvin Switzer; his siblings, Charles "Bob" Switzer, Melvin Johnson, and Gene Echelberger; grandchildren, Greg Henry and Alex Switzer; and great-granddaughter, Gwendalynne Ammons.
Family and friends may visit from 12:00-1:00 pm on Monday, December 20, 2021 at the Diamond Street Home of Wappner Funeral Directors, 98 S. Diamond Street. Funeral services will begin immediately at 1:00 pm. Mel will be laid to rest in Mansfield Memorial Park with full military honors performed by the Perrysville Burial Detail.
The post Melvin "Mel" Switzer appeared first on Wappner Funeral Directors and Crematory.