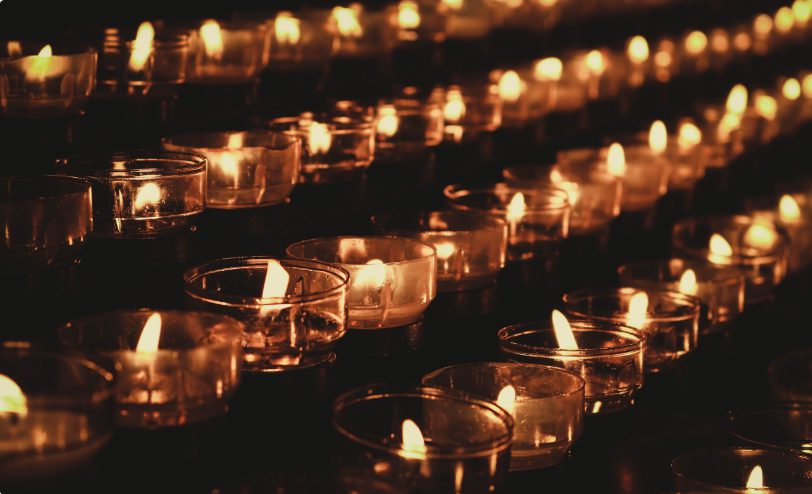 Our beautiful loving daughter, Megan Haley Taylor, passed away all too suddenly from our lives, and this world, on Monday, March 28, 2022 at her home in Granbury, Texas.
Born August 23, 1990 in Arlington, Texas to Doug and Sherry Taylor.  She graduated with honors from Granbury High School and went on to graduate with honors from University of Texas at Austin with a degree in Chemical Engineering.  She worked as a Project Manager/Sales at chemical engineering firms in Houston and Chicago.  Megan travelled the world visiting Australia, New Zealand, India, Laos, Thailand and most of Europe.  Megan learned to fly, made a commercial in India and taught English in Japan for a year during her travels.  Megan was incredibly bright and tech savvy; she had an incredible sense of humor and infectious laugh, she was so loved.  She lived so much in her short life and will remain our sunshine forever.
Megan is survived by her parents, Doug and Sherry Taylor; her sister, Macey Taylor; her grandparents Bob and Dorothy Burris; grandmother Frances Taylor; and many beloved aunts, uncles, cousins and friends.  Megan was preceded in death by her grandfather Daniel William Taylor II.
There is a Facebook group set up to share memories and photos – the link is public group Facebook – Memories of Megan. A private memorial service will be set and planned when the cremation remains arrive, and details will be posted on this Facebook group.