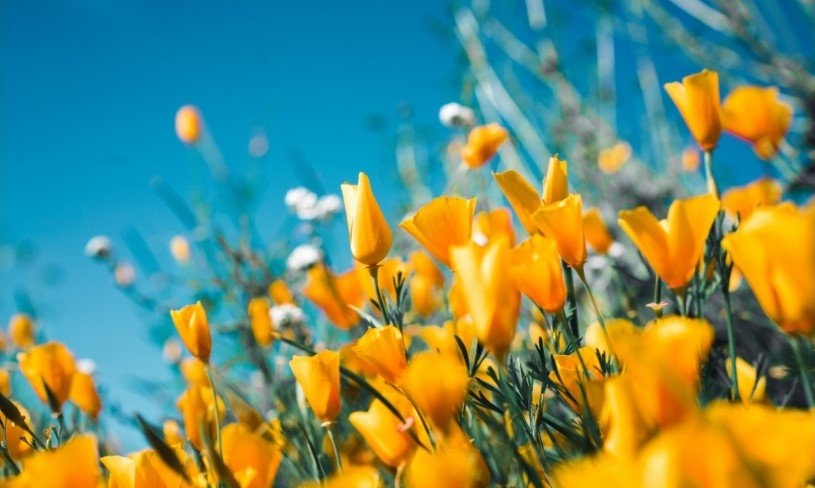 Max Craig, 82, of Granbury, passed away on Friday, April 2, 2021. No services are planned at this time.
Max was born on March 9, 1939 in Bartlesville, Oklahoma to Dawson and Anna Craig. He proudly served his country in the United States Air Force. He was President of Joe Ryder and Cleburne Propane.
Max was a loving husband, father, and grandfather. He enjoyed spending time with his family and taking them on trips especially to Breckenridge.
Max loved snow skiing, playing golf and eating chocolate ice cream. He was a member of First United Methodist Church of Azle, Texas.
Sondra and Max were married in March 2002 at the First Presbyterian Church in Bridgeport. He was preceded in death by his parents, four brothers, one sister, and his stepson: Jon Davis.
Max is survived by his wife: Sondra Craig, sons: Dr. Kevin Craig and his wife Angie, and Dr. Kyle Craig and his wife Kourtney and grandchildren: Campbell, Griffin, Ava Kate, Nora Jane, Kylan, and Declan. He is survived by his sisters Jane Crosswhite, and Kay Martin, brother-in-law: Jack Martin, and many loved nieces and nephews.