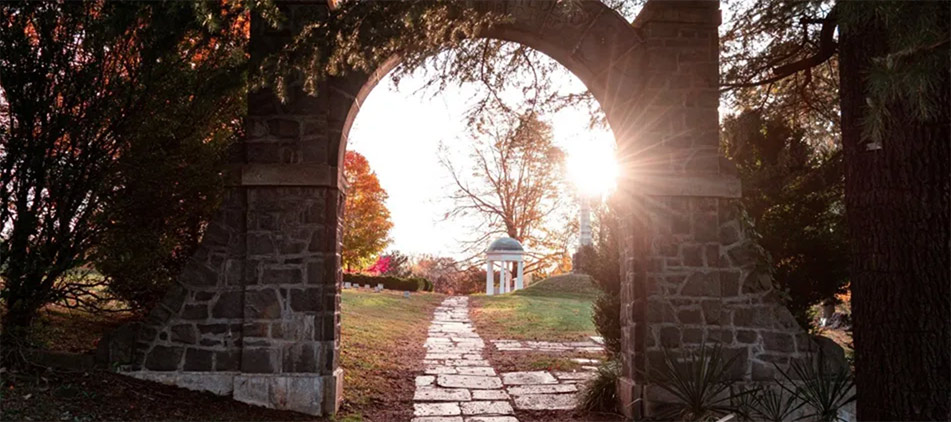 Mary Williams, 61, of Ashland, passed away Tuesday, October 5, 2021 at her residence. Born June 17, 1960 in Danville, Kentucky, she was the daughter of Lorrine Thomas.
Mary was a very social person who never met a stranger and loved to make people laugh. She had a big heart and loved spending time with and spoiling her family. Mary was a great cook with lasagna being her best dish.
She is survived by her daughters, Aretha (Gerald "Wayne") Galloway, Priscilla (Wash) Haney, Hattie Williams and Latasha Williams (Corey "Baby Daddy" Tanner); her step daughter, Chloe Williams; her grandchildren, Von, Javonte, Mercedes, Gerald, Jr., Tiara, Jack, Dashawn, Deajah, Destiny, Natayah, Shanaya and Elicia; six great grandchildren; a half brother, Larry (Lorie) Yocum; special family members, Glen Chenault and Darlene Hagan; a sister-in-law, Elizabeth Barne; a brother-in-law, Robert Williams; two nieces, Leticia Yocum and Tabecca VanDyke; her best friend, Phillip Skeete; and her former husband, Terry Williams.
In addition to her mother, she was preceded in death by a brother, Michael Yocum; a grandson, Drevon; and a nephew, Chris Yocum.
A memorial service for Mary will be held at 2:30 p.m. Friday, October 15, 2021 at New Jerusalem Progressive Church, 709 Burns Street, Mansfield.
The Ashland Home of Wappner Funeral Directors is honored to serve the family of Mary Williams.
The post Mary Williams appeared first on Wappner Funeral Directors and Crematory.