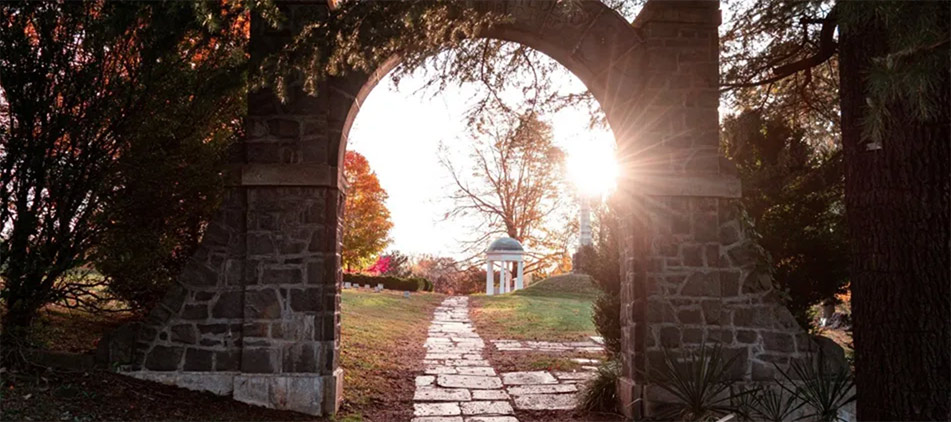 Last week we lost the life of the party, Mary Sue Moro. My mom liked playing cards, a good gin martini with 2 olives, and talking to anyone about anything and everything. My dad and I used to joke that my mom was on her own planet and we were lucky enough to be able to visit. She did what she wanted, when she wanted – and could often be found traveling around the US and Europe on a moment's notice.
My mom deeply cared for her family and friends – she believed in cooking for an army and never let anyone leave hungry. She made everyone feel special by creating beauty wherever she went – especially for those lucky enough to receive a gift or floral arrangement. She was an amazing grandmother and great-aunt and always loved having kids around. Kids loved being around her because she was incredibly easy going and relaxed. This also made her an awesome nurse who loved caring for teenagers because she felt they were often misunderstood.
My mom was an outspoken Democrat and Catholic who was passionate about voting and donating time and money to causes she believed in. She believed in providing medical care to those in need (she fought for universal healthcare) and protecting the environment and wildlife.
Mary Sue was dealt a really crappy hand health-wise. The pain she experienced was unimaginable, but she rarely mentioned it. She had a fierce drive to survive and to have as much fun as possible. So, next time you are having a drink or enjoying some delicious pastry – please toast to my mom. We will have a mass and celebration of life on June 25th.
In lieu of flowers, please consider making a donation in her honor to one of her favorite charities:
Lincoln Park Zoo – https://www.lpzoo.org/
Mercy Ships – https://www.mercyships.org/
Doctors Without Borders – https://www.doctorswithoutborders.org/
Natural Resources Defense Council – https://www.nrdc.org/
Funeral Mass: June 25th at 10:00AM
St. Catherine Laboure Church
3535 Thornwood Ave
Glenview, IL 60026
The post Mary Sue Moro appeared first on Smith-Corcoran.