Mary Louise (Davis) Kennedy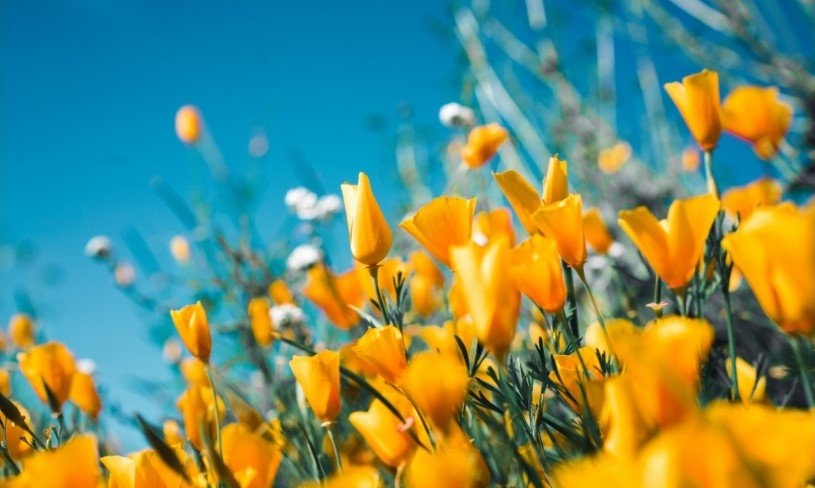 Mary Louise (Davis) Kennedy, age 83, passed from this life, peacefully in her home, on Friday, December 30, 2022 in Azle, Texas.
Memorial Service:  1:00 pm, Saturday, January 14, 2023 at Azle Church of Christ, 336 N.W. Parkway Street, Azle, TX  76020.
Inurnment: 11:00 am, Tuesday, January 17, 2023 at Dallas-Fort Worth National Cemetery.
Mary was born September 6, 1939 in Belding, Michigan to the late Frank Eugene Davis and Violet Viola (Meno) Davis.  She had two sisters and one brother.
Mary Louise Davis married Paul A. Vance and together they had one daughter and four sons.
Later in life she delivered "Meals on Wheels" and was big on her faith at Azle Church of Christ.  With a generous and caring heart, Mary contributed financially to various organizations.
She was preceded in death by her parents; her husband, Basil Cody Kennedy; two sisters, Delma Jacobson and Lois Bungard; and one brother, Bill Davis.
Mary is survived by her children, Mary Stockton and husband, Richard, Paul Jeffery Vance and wife, Cindy, Frank John Vance and wife, Floretta, Michael James Vance, Christopher Jerome Vance and wife, Leila, and Richard Wayne Vance; nineteen grandchildren; twelve great-grandchildren; and numerous nieces and nephews.
The post Mary Louise (Davis) Kennedy first appeared on Silver Oaks Funeral & Cremations.