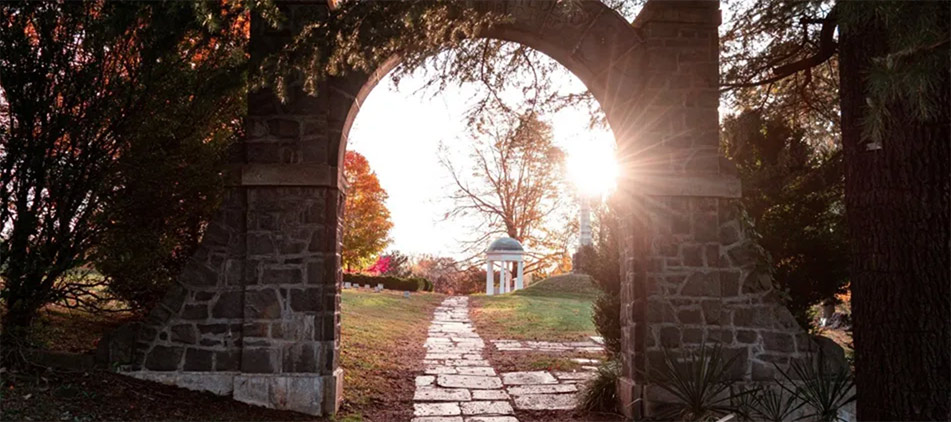 Mary "Betty" Elizabeth Lauer, age 82, passed away Monday, February 21, 2022, at Avita Health System-Ontario Hospital.
She was born February 16, 1940, in Pennsylvania. Betty was a determined, and strong lady whose Irish roots sometimes showed when she was passionate about something. Although she could be a bit stubborn, Betty was a loving and caring woman and it fit perfectly with her occupation. She retired as a LPN with Samaritan Regional Hospital in Ashland after many years of service and had previously worked at Peoples Hospital. Several years ago, she volunteered her time with Catholic Charities in the food pantry.
Betty enjoyed camping at Maple Lakes and being with her family and her dog. She also enjoyed playing cards and Bingo and, in her younger years, was a member of a bowling league. Traveling was a passion of hers and she had her family as her favorite traveling companions. Betty was a member of St. Peter's Catholic Church.
Betty is survived by four daughters, Kathy Perkins, Judy Foreman, Mary James and Roberta "Bobbi" Buzzard; eleven grandchildren; many great-grandchildren; several great-great grandchildren; and several nieces and nephews in New Jersey. She was preceded in death by her husband, Robert R. Lauer; mother, Sarah Porter; sister, Nancy Bolk; and granddaughter, Stacie Boggs.
The family will receive friends from 5:00-7:00 p.m. Monday, February 28, 2022, at the Ontario Home of Wappner Funeral Directors, 100 S. Lexington-Springmill Road. A graveside service will be held in Mansfield Cemetery at a future date. Memorial contributions may be made to the American Cancer Society or the Alzheimer's Association.
The post Mary Elizabeth Lauer appeared first on Wappner Funeral Directors and Crematory.