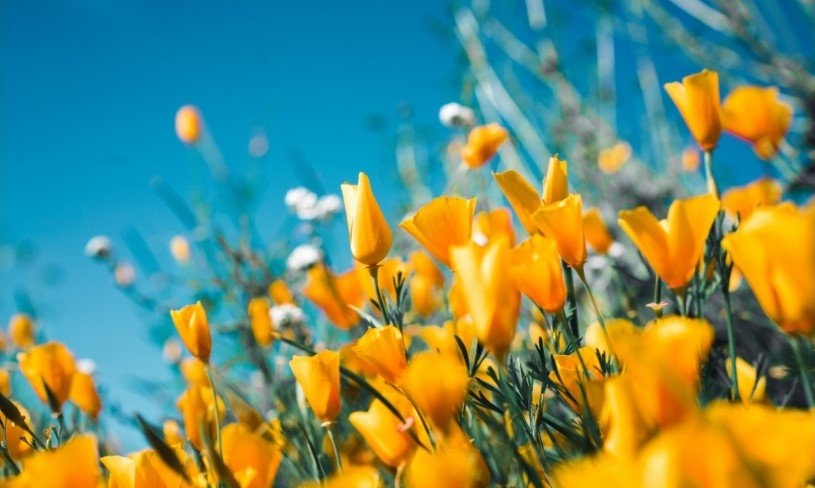 Mary Beth Oates, 62, of Eulogy, Texas, beloved and devoted wife, mother, grandmother and great grandmother, passed away on Tuesday, March 14, 2023, in Glen Rose.
A memorial service celebrating her life will be held at 11am on Saturday, March 25, 2023, at Paluxy Baptist Church with a meal to follow. Burial will be private.
Mary Beth was born on February 2, 1961, in Freestone County, Texas to Jim and Virginia Shipman. She married Lavoy Oates on September 26, 2011. Mary Beth was a person of strong Christian Faith and was a member of Paluxy Baptist Church. She will be remembered for her "big, kind and loving heart" and for "'always thinking of others." Mary Beth enjoyed working with her hands and enjoyed doing crafts for her family and her church. Additionally, she had a 'green thumb' and enjoyed working in her garden. She also enjoyed being with animals and was a "true fisherwoman." Most of all, Mary Beth cherished time spent with her family and particularly loved all babies.
Mary Beth is survived by her husband, Lavoy; daughter, Mary Lynn Dooley; son, Kevin Don and wife Kristie; grandchildren Antonio Colt Cumpian, Mason Drake Dooley, Braxton Zeth Dooley, Bubba and Hunter Dooley, Maximillion and Briella Morgan, Alice and Moxon Oates; great-grandchildren, Jordyn, Faith, Rexxton, Hadlee, Gatlin; her brother, James Shipman; and her sister, Froina Olvera.
In addition to her parents, Mary Beth was preceded in death by her brother, William Shipman.
The post Mary Beth Oates first appeared on Silver Oaks Funeral & Cremations.