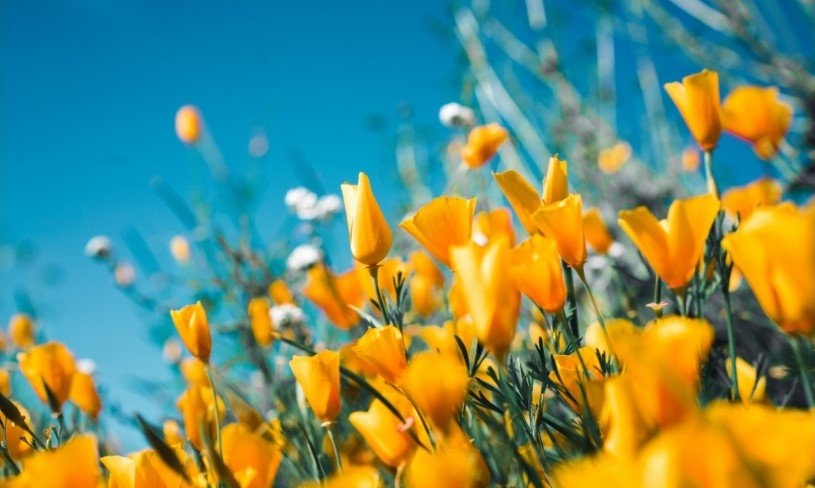 Mary Ann West, 82, of Dennison, passed away peacefully in Hennis Care Centre of Dover on January 6, 2023 following a period of declining health.
Born in Dennison on August 25, 1940, she was the daughter of the late John and Leona (Ivan) Kurilovchan.
After graduating from Uhrichsville High School in 1958, she began her professional career working with Alsco of Gnadenhutten in their human resources department for more than 40 years. Then, she continued her employment with the child support agency for several more years.
Mary Ann was a dedicated volunteer with the Uhrichsville Clay Museum and was honored as the Volunteer of the Year in 2010.
She was an active member of the Immaculate Conception Church in Dennison. She and her husband, Edward West of the home, loved to travel throughout the world, camped at Atwood Lake, and wintered in Alabama for years. Additionally, she was an avid reader and enjoyed watching ice skating. Most importantly, she unconditionally loved and cared for her children and grandchildren, and her sweet dog, Muffy.
Mary Ann will be missed by her husband, Edward of Dennison; son, John (Eleanor) Stewart of Uhrichsville and daughter, Deborah (Bert) Maxwell of Dennison; and grandchildren, Adria (Cameron Harris) Maxwell, John (Candace Koprivec) Stewart, Ian (Autumn) Maxwell, Jeremy Stewart; and numerous great-grandchildren; step-children, Steven West, Roberta Garza, Carolyn Taylor, Elizabeth West, Lorrie (Doug) Westmill; 4 step-grandchildren; and her sister, Katherine Page. Numerous nieces and nephews complete the family.
In addition to her parents, Mary Ann was preceded in passing by 1 step-grandchild.
A memorial service will be held in the Linn-Hert-Geib Funeral Home & Crematory later this week. An update to the obituary will be published once the date and time has been confirmed.
The post Mary Ann West appeared first on Geib Funeral Home & Crematory.