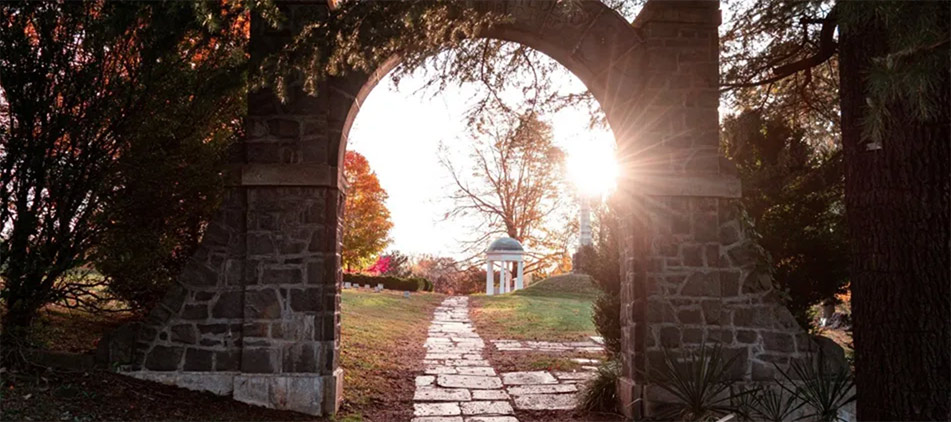 Mary Agnes Phelps, 92, of Mansfield, passed away at her home on Thursday, March 18, 2021.
Mary was born on January 30, 1929 in Crestline, Ohio. She was the daughter of Joseph and Mary (Breen) Cullen. Mary was a 1947 graduate of St. Peter's Catholic School. She was a member of St. Peter's Catholic Church. She lived her life to always show others kindness, and to be loving and caring.
She leaves behind her sons, Steve (Christine) Phelps and Kevin (Jean) Phelps; numerous grandchildren and great-grandchildren; her sister, Jean Cullen; and her dog, Gunny. In addition to her parents, she was preceded in death by her husband, Orville Phelps; her son, Jeff Phelps; her grandson, Brian Phelps; her two brothers, Paul and Johnny Phelps; and her sister, Joanne Sunnicks.
Graveside services will be held at Mansfield Memorial Park at 2:00 pm on Tuesday, March 23, 2021. Memorial contributions may be made in honor of Mary to the Alzheimer's Association, 225 N. Michigan Ave., Fl. 17, Chicago, IL 60601. The Diamond Street Home of Wappner Funeral Directors is honored to serve the Phelps family.
The post Mary Agnes Phelps appeared first on Wappner Funeral Directors and Crematory.