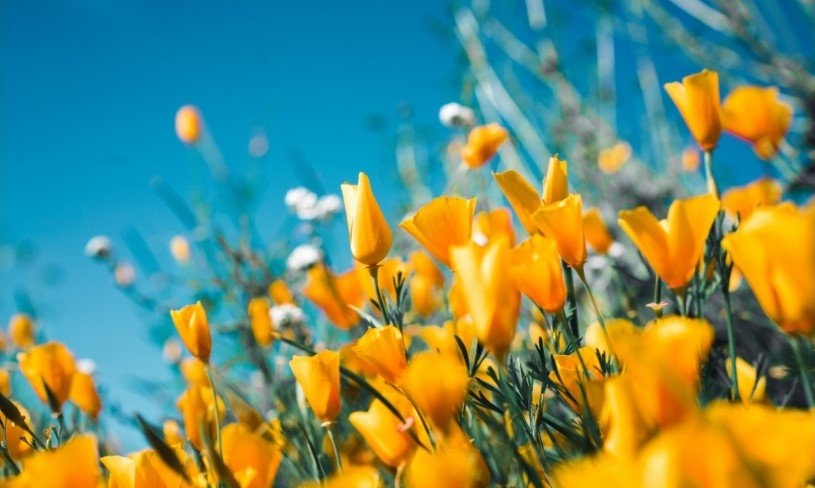 Marvin Roy "Bud" Fete, 82, of New Philadelphia, passed away peacefully in Park Village Southside on September 29, 2022 following a brief battle with cancer.
Born in New Philadelphia on December 26, 1939, he was the son of the late Marvin Linus and Marie (May) Fete.
Few lives have impacted others as much as the life of Marvin (Bud) Fete.
For 44 consecutive years, he spent his professional life in public service to others as a teacher, coach, guidance counselor and administrator. As a lifelong educator, every young person he encountered was important to him and he never hesitated to go out of his way to help make their lives better.
Whether you were in trouble or just needed a friend or a helping hand, you could always count on Mr. Fete to listen and help you.  In a profession where it would be easy to become cynical or frustrated, Bud Fete was a beacon of hope and optimism who always said, "There's no such thing as a bad kid."
Outside of his professional life, there was no one more important than his family. Bud married his loving wife, the former Harriet P. Smitley on April 2, 1966, and together they were blessed with the birth of their two children. Bud will be deeply missed by his wife of 56 years, Harriet, his son Marvin T. (Louisa) Fete of New Philadelphia and daughter Stacy Fete of Ypsilanti, MI.
Husband, father, teacher, coach, guidance counselor, and administrator, Bud Fete held many distinguished titles in his life, but probably none made him happier than the title of Grandpa.  He cherished every moment with his grandsons, Marvin (Buddy) and Ryder Fete.  If he was not taking them to school, going to their sporting events, or just watching them play, he was usually talking about them to Grandma and telling her how blessed they were to have them in their life.  Nothing brought him more joy than his grandsons.
He is also survived by his loving sister, Carole Brown and his nieces, Lisa (Jay) Tolloti and Darcy (Jody) Anders; brothers-in-law Robert (Paula, deceased) Smitley, Randy (Linda, deceased) Metzger; sister-in-law, Shirley (Melvin, deceased) Vanfossen; and many nieces and nephews and great-nieces and nephews that loved their Uncle Bud.
His father, Marvin L. Fete and mother, Marie N. Fete; mother-in-law, Pearl May Smitley; sister-in-law, Millie (Dale) Czatt, all predeceased him.
Marvin (Bud) Fete was a kind and decent soul who will be remembered mostly just for being – A Good Man.
For those of you who loved him and were touched by his life, visitation will be held in the Linn-Hert-Geib Funeral Home & Crematory at New Philadelphia on Monday, October 3, 2022 from 4 to 7 p.m. A service celebrating his life will be held in the Emmanuel Lutheran Church on Tuesday, October 4, 2022 beginning at 11 a.m. In lieu of flowers the family asks that donations be made in his name to Emmanuel Lutheran Church, 202 E. High Ave., New Philadelphia, OH 44663, to continue God's good works just as he did in his life.
The post Marvin Roy "Bud" Fete appeared first on Geib Funeral Home & Crematory.