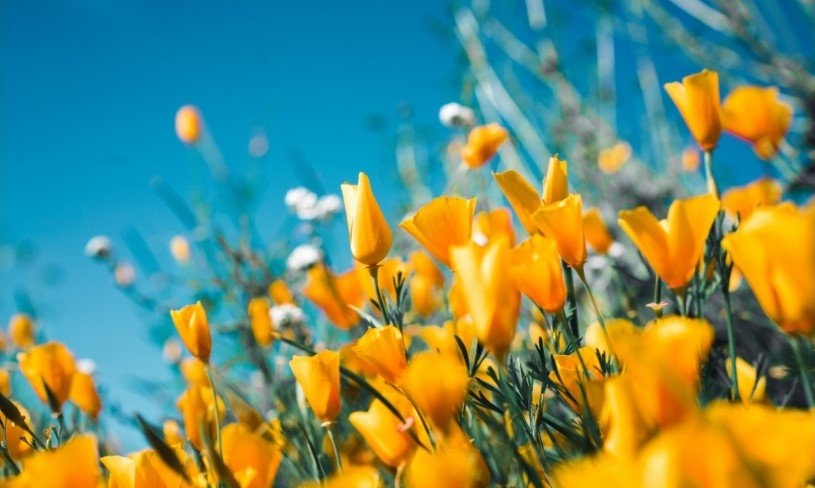 Marsha Louise Tompkins, 70, passed away September 1, 2022 in Weatherford, TX. Services will be held on Thursday, September 8, 2022 at 11am at Wiley Funeral Home Chapel. Visitation will be held on Wednesday, September 7, 2022 from 5pm until 7pm at Wiley Funeral Home. Interment will follow at Holly Hills Memorial Park.
Marsha was born December 31, 1951 to Edwin P. Shadle and Geraldine Beyer in Carlsbad, New Mexico.
Under the direction of Wiley Funeral Home, Granbury, Texas.