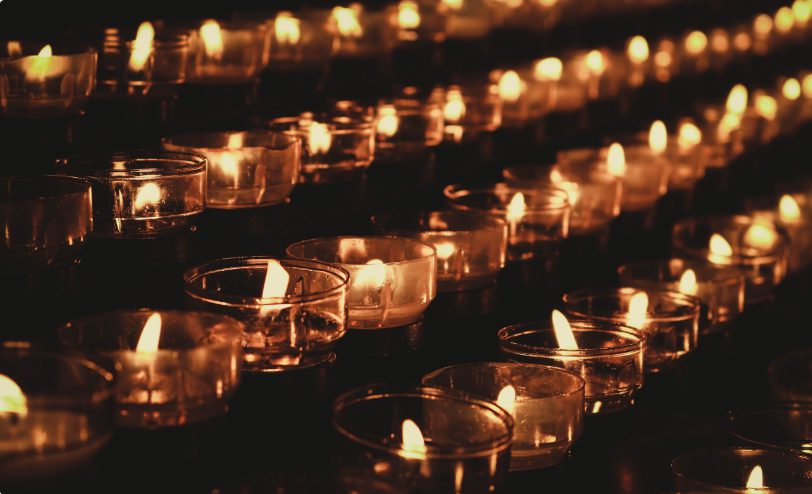 Mark S. Dillworth, 66, of Granbury, TX, died peacefully at home on March 20, 2022, from ongoing health problems. Mark, or 'Sarge' or 'Gunny' as some of his friends and coworkers called him, was born on April 28, 1955, in Canton, OH to George and Annabelle Dillworth. He enlisted in the Marine Corps as a young man and later worked as a welder and a millwright in nuclear power plants. Mark enjoyed working on classic cars, fishing, and smoking cigars on the front porch. Mark had a generous disposition and would not hesitate to help a friend or stranger in need.
Mark is survived by his wife Terri Dillworth, daughter Tiara Dillworth, sons Daniel and Scott Dillworth, sisters Cheyenne (James) McGhee and Vanessa Bennett, brothers Larry and Erick Dillworth and many grandchildren, nieces and nephews, cousins and other family members who loved him dearly.  He was preceded in death by his mother Annabelle (Mayle) Dillworth, father George Dillworth, sister Georgeanna Dillworth, and brother Timothy Dillworth.
The family would also like to thank Joe and Reva Rundell for all their help during Mark's illness.
A mass is planned at St. Frances Cabrini, time, and date TBD.