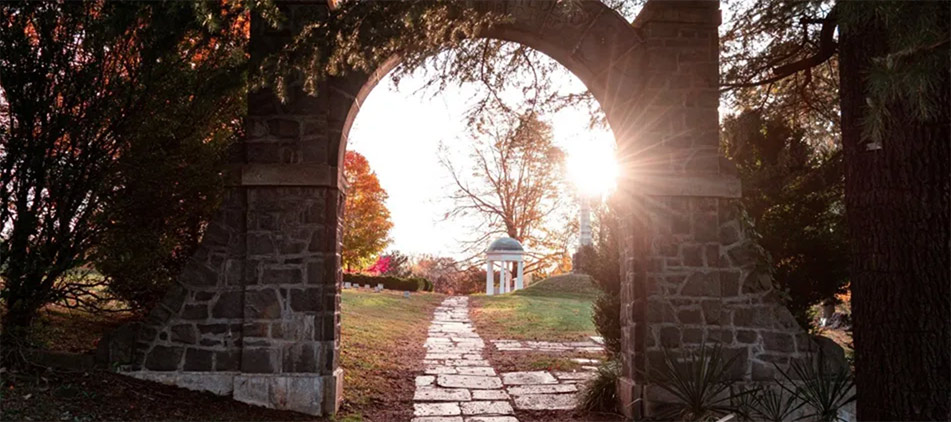 Mark Alan Sisco, 58, of Ontario, passed away Friday, November 12, 2021 at his home. Born February 14, 1963 in Columbus, Ohio, he was the son of Chuck and Norma Sisco.
Mark was raised in Lexington, Ohio and graduated from Lexington High School in 1981. He graduated from the Culinary Institute of America in Hyde Park, New York. He continued his training in Canada where he excelled in French cuisine. He assisted in opening numerous Chi Chi's restaurants in Ohio. He moved to Naples, Florida and continued his career as an Executive Chef on Marco Island. Mark was chosen to cook the Ashbrook Memorial Dinner at Ashland University in Ashland, Ohio for President Ronald Reagan's visit.
Family brought Mark back to Mansfield where he took a job at Tuttle Landscaping making many life long friends. He went on to work in Quality Control at Shiloh Tool & Die and Jay Plastics, ultimately ending his career with ArcelorMittal in Shelby having worked in numerous departments. He was a member of USW3057.
He is survived by his wife of 23 years, Shelley (Fleming) Sisco; his step daughters, Chelsea (Dustin) Ritch and Alese (Kyle) Sand; his in laws, Ken and Lu Fleming; his sister-in-law, Tammy (Dale) Hartzler; his brother-in-law, Matt (Caroline) Fleming; and many nieces, nephews and cousins.
In addition to his parents, he was preceded in death by his sister, Laurie Hergatt; and brother-in-law, Ken Fleming Jr.
A gathering for family and friends will be held at the Diamond Street Home of Wappner Funeral Directors with burial in Shauck Cemetery at a later date. Memorial contributions may be made to the Ohio SPCA or St. Jude Children's Research Hospital.
The Diamond Street Home is honored to serve the family of Mark Sisco.
The post Mark Alan Sisco appeared first on Wappner Funeral Directors and Crematory.