Marion LaVerne Goddard Smith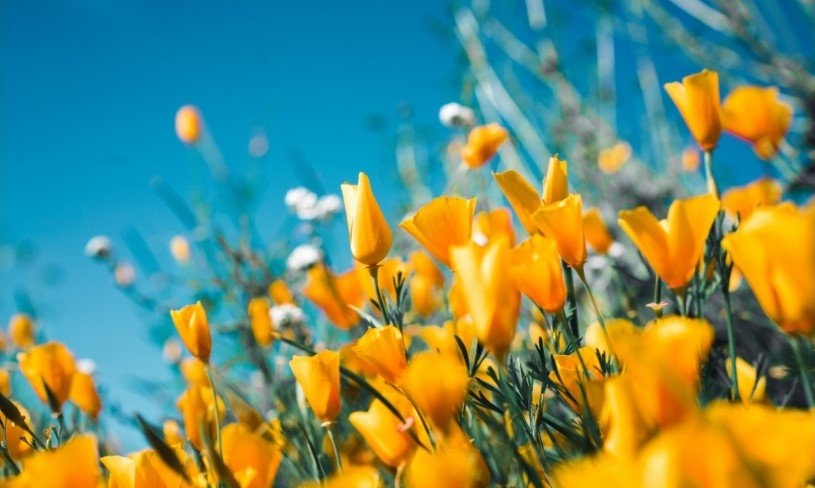 Marion LaVerne Goddard Smith       
Family and friends will gather to say good bye to a loving mother and grandmother, dear sister, adoring aunt and an incredible lady who lived big and loved others with unconditional grace. 
Services: August 3, 2022 at 10:30 AM at 
Generations Church, 5718 E US Hwy 377, Granbury, TX 76049 
LaVerne was named 1997 Volunteer of the Year for Court Appointed Special Advocates (CASA) of Trinity Valley in Athens, Texas, where she was a founding steering committee member and long-time board member. She served as the Child Advocate for the first CASA case in Henderson County, Texas, and volunteered for numerous cases advocating for the best interests of abused and neglected children. CASA Board member Eston Williams said, "She (LaVerne) was an inspiration to us all." She was recognized by Texas State Representative Clyde Alexander in 1998 for her CASA service and was presented with an official Texas State flag.
LaVerne also was a board member of The Library at Cedar Creek Lake, as well as an active member the Weatherford Toastmasters, and an accomplished bridge player with various bridge clubs in Granbury and Weatherford.
LaVerne is survived by her children Blake Tucker Smith (Cindy), Larry Ray Draehn (Carol), Morgan Tate Smith (Donna), Ricky Lee Draehn (Tracie) and Teresa Lee Smith, nine grandchildren and eight great grandchildren, brother Joe Wayne Goddard (Betty), nieces Judy Kirkpatrick Youngs (Don), and Brenda Gale Conrad (Harvey), nephew Joe Wayne Goddard Jr. (Jamie) and cousin Alvin Davis, Jr.
LaVerne is preceded in death by husband James Kenneth Smith, son Tod Phillip Smith, parents Joe Lee Goddard and Josie Myrtle Taylor Goddard, sister Neva Lee Goddard Kirkpatrick, Niece Sandy Kirkpatrick Bell. nephew Gary Kirkpatrick and cousins Velma Jean Hale, Johnie Luis Hale, Sam Hale Jr, John William Davis, and Myrtle Lee Davis.
In lieu of flowers, the family requests donations to 
A Wish with Wings 
3751 West Freeway
Fort Worth, TX 76107
Or
CASA of Trinity Valley 
P.O. Box 2259
Athens, Texas 75751