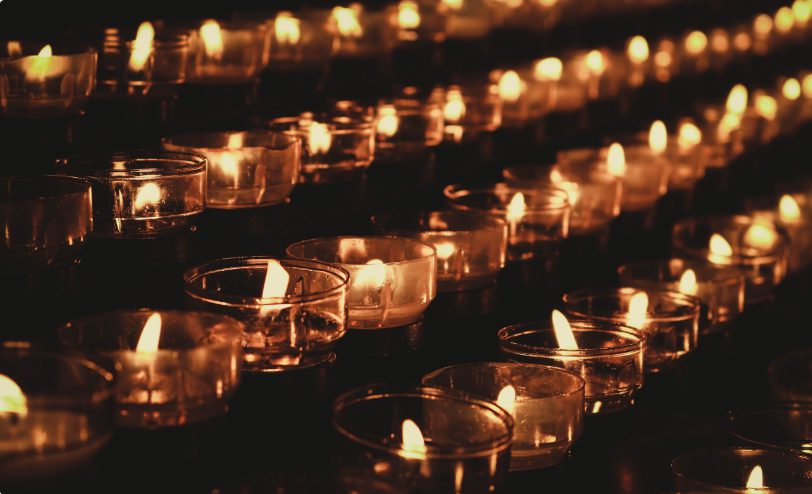 Marilyn June Mueller Buchholz, 88, passed away in Granbury, Texas. Private family services at to be held at Acton Methodist Church, Granbury, Texas.
Marilyn lived a long full life and was a Mother, Grand Mother and Methodist who loved her family, her home and Methodist and old traditional music.   She worked for Shell Oil Houston and other administrative jobs.  She loved children and teaching and caring for them.  She was organized and methodical.  She sang in the Methodist choir and was in the hand bell orchestra.  She was a block Mother and bible schoolteacher.  She was a poster illustrator in high school and married her high school sweetheart.  She helped put her husband through engineering school and went on to watch him be part of Apollo and Gemini missions at NASA.
Marilyn is preceded in death by: husband: Robert T Buchholz; son: Robert T Buchholz Jr.; mother: Marjorie Russell; father: George Mueller
Marilyn is survived by: daughter: Paula B Radvansky; Son: Jonathan P Buchholz: son-in-law: John Radvansky; daughter-in-law: Terri Buchholz; granddaughter: Christen Engel; grandson: Wesley Radvansky; sister: Marjorie Scheller; brothers: George Mueller Jr. and Paul Mueller Jr.
Martin's Funeral home is in charge of the arrangements.
The post Marilyn Buchholz first appeared on Martins Funeral Home.