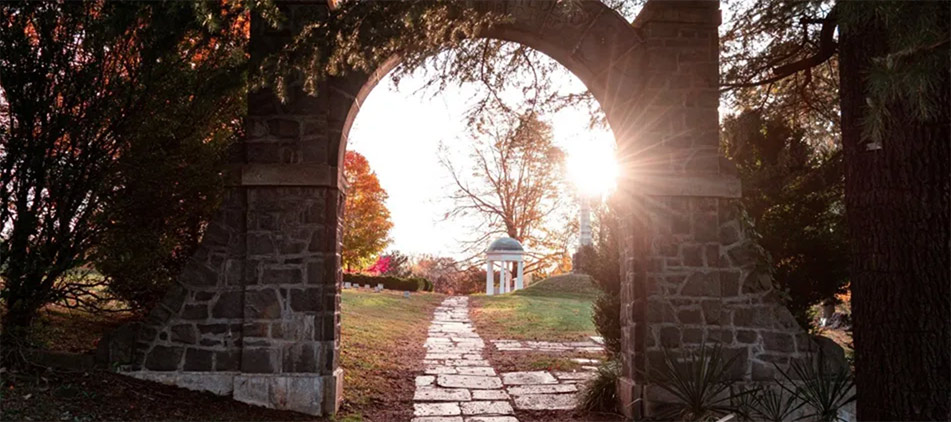 Margaret Ann "Peggy" Richardson, 94, passed away the morning of February 28, 2023.
Peggy was born November 28, 1928 in Petersburg, Illinois, the daughter of Rutledge A. Thompson and Helen (Childers) Thompson. She graduated from Petersburg Harris High School in 1946.
She married Henry Richardson on April 4, 1959, and they lived happily in rural Springfield, where they welcomed their sons into the world.
Peggy worked in the business office of Illinois Bell, and then became a full-time mother, homemaker, and cookie-baking elementary school room-mother.
In 2011, she became the official matriarch of The Legacy Theatre in Springfield, and honorary mom to all her "theatre kids," whom she adored.
Peggy loved traveling, theatre, music, and chatting with friends. She loved visiting Walt Disney World with her sons each Christmas, happily chatting with cast members and other park guests from all over the world.
She was preceded in death by her beloved husband Hank in 1988, her parents, and her brother, Rutledge H. Thompson. She is survived by her sons, Scott Richardson and Todd Richardson, both of Springfield, and several nieces and nephews.
A private service was held on March 10, 2023.
An open-house celebration will be held at The Legacy Theatre on Sunday, April 23, from 2-4pm.
Memorial gifts may be made to The Legacy Theatre, 101 E. Lawrence Ave., Springfield, IL 62704.
Share stories & photos at StaabObituary.com
©2023 All Content Obituary Systems