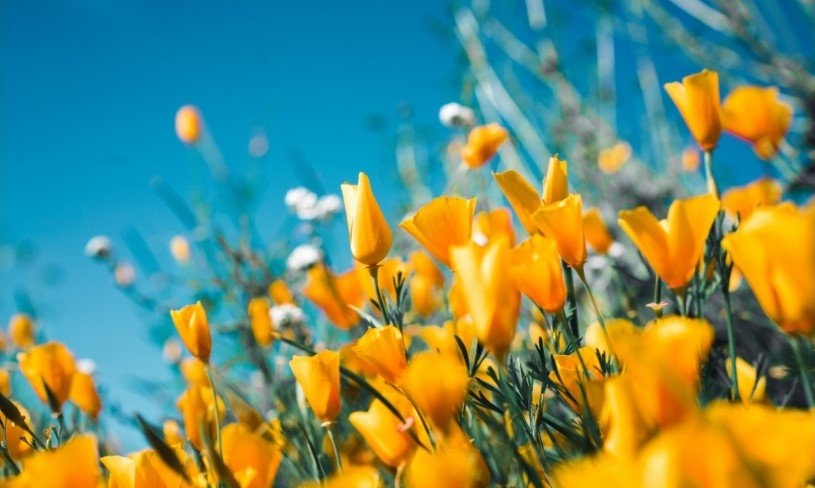 On Thursday August 12, 2021 Lynn Holder Bowles, loving wife and mother of eight, passed away at age 62.
Lynn was born on October 25, 1958 in Dallas, Texas to Bert and Louise Holder. Lynn studied at Baylor University. Then later married Danny Bowles, together they fostered many children then adopted seven: Jason, Clinton, Shanda, Christina, Shawn, Bryce, And Eryka.
Lynn was many things: a wife, mother, daughter, sister, aunt, God-mother, best friend, but most of all she was a warrior. She had been fighting cancer for 20 hard years. Over the years she has been so active in the community. Putting together charity work, being involved in the cancer support group, relay for life, the secretary of the Antique Tractor Club as well as Crime Stoppers. Doing so much for the community was one of her best qualities. Lynn had the biggest heart and a beautiful smile. She will be greatly missed and loved.
Lynn was survived by her husband, Danny her seven children Jason, Clinton, Shanda, Christina, Shawn, Bryce,Eryka, her siblings Mary, Emmett, Donny and several nieces, nephews and cousins.
A Visitation service will be held at Wileys Funeral Home in Glen Rose, Texas on August 22, 2021 at 1pm. At Lynn's request she asks instead of flowers that you make a donation to the Glen Rose Cancer Support Group at P.O. Box 1364 Glen Rose, Texas 76043