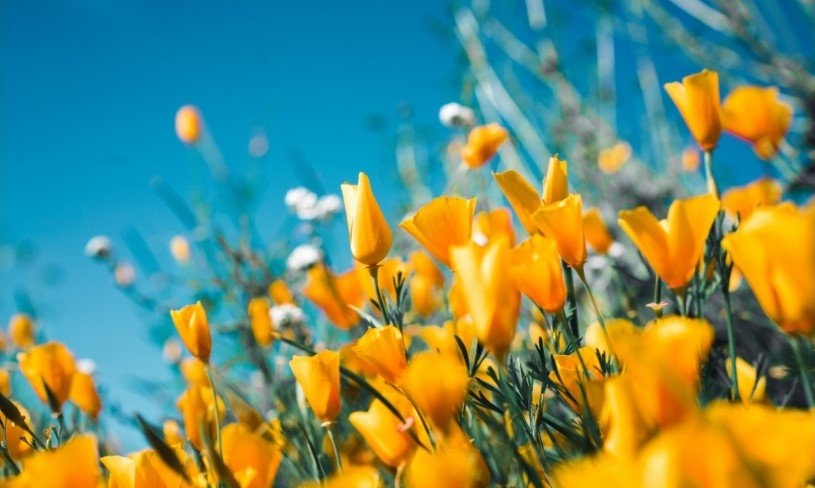 Lyman B. McKeever, age 88 of Yorkville, IL passed away on Friday, January 6, 2023 at the home of Tom (Jerilyn Nicholson) Thomas of Oswego, IL. He was born in Yorkville, IL on August 22, 1934 the son of Frank and Golda McKeever Sr. He was the 3rd child of 7 blessed to them.
He married Shirley Thomas on April 26, 1957 at the Yorkville Federated Church, now the Yorkville Congregational Church. They were together for 51 years until Shirley's passing in 2009.
Lyman was an Army Veteran and spent time in Germany in 1954. When he returned home he worked in construction. He decided to join Caterpillar Tractor Company in Montgomery and was employed there for 30 years until his retirement. Lyman also worked at Silver Springs State Park after retirement. He enjoyed being outdoors. Lyman was an avid outdoorsman. He enjoyed trapping, fishing and many outdoor sports.
Lyman was involved in canoe racing in the 1970's. He and Shirley entered many races together. He also enjoyed kayaking with his neighbors as well.
Lyman and Shirley also bred and showed their beloved Sheltie dogs for many years. They enjoyed raising many litters for families to love as well. They were members of the Yorkville Kennel Club.
They also enjoyed many wonderful vacations with family and friends. Lyman was a very kind, caring man and will be missed by all who knew him.
He is survived by his son, Jeff (Patty) Smith, granddaughter Courtney Grommes and two great-grandchildren. His siblings, Frank (Carol) McKeever Jr., of AZ, Goldie Behrens and Jean Anderson, both of Yorkville, IL, Pearl (Roger) Undesser of Shabbona, IL and sister-in-law, Mary McKeever of Lake Mary, FL. Also survived by many nieces and nephews.
He was preceded in death by his parents, Frank Sr. and Golda McKeever; his wife, Shirley McKeever; brothers, William (Beverly) McKeever, and Clarence McKeever; brothers-in-law, Al Behrens and Roger Anderson; also his niece, Terri McKeever Williams.
His brother and sisters would like to thank Tom and Jerilyn the wonderful care that they gave him.
As per Lymans request there will be no services at this time. There will be a family graveside service at a later date.
Arrangements by Nelson Funeral Homes & Crematory, www.NelsonFuneralHomes.com or (630) 553-7611.
The post Lyman B. McKeever appeared first on Nelson Funeral Homes & Crematory.