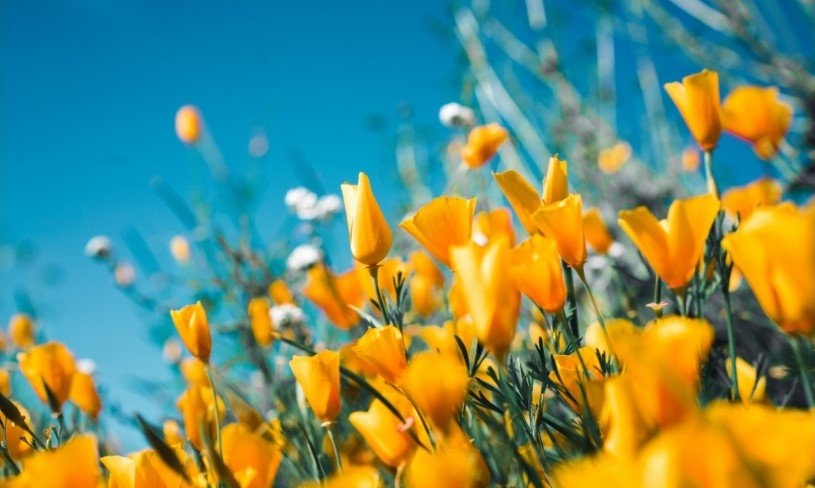 Family. Loyalty. Tradition. Unconditional Love. To Louis Robert D'Amico, Jr., these were the foundations of his life well lived for 74 years. Bob's family will cherish his legacy and life in the coming months and years ahead as he passed away peacefully in the Community Hospice Truman House on May 26, 2022 following a period of declining health.
Born into a loving Italian family, Bob was one of 6 children born to the late Louis Robert D'Amico, Sr. and Genevieve Sophia (Mandaglio) D'Amico. Around their table, love, laughter, and much food were shared. But most importantly, Bob learned a valuable life lesson that he passed down to his own family, You Can Always Come Home.
It was at North Plainfield High School in 1965, prior to his graduation, where he met his future bride, the former Carole Izzo. They wed on December 30, 1967 in North Plainfield, New Jersey. He began his professional career in sales. Through hard work and determination, he rose through the ranks to become Managing Director of an automotive engineering company in Europe. Carole and Bob were blessed with the birth of their two daughters, Jennie and Melissa, and raised the girls in Holland for 13 years, before returning to the States. There, they created memories that will last a lifetime.
As a family, his wife and daughters fondly recall spending time at Island Beach State Park, New Jersey where they and his loyal dog, Andy, enjoyed sunrises to sunsets and everything in between. Bob loved to surf fish, ultimately designing his own hi-low rigs. He was ahead of the times, developing his online store called StriperSurf.com. He wrote the code for his website, which allowed him to not only sell his custom-made lures, but to also create a robust fishing community throughout the world.
Within the online community, Bob met an American dad, David Goldman in 2008, whose son was abducted at the age of 4, and taken to Brazil by his mother. Bob's creation and development of the Bring Sean Home website made the abduction and search for this young boy of national interest, which led to the reunion of father and son on Christmas Eve 2009.
Additionally, Bob was Army football fan and loved the tradition of the Army-Navy Game. He was also an avid baseball fan, especially the Cincinnati Reds (for whom he and Carole had season tickets behind the dug out in the early years of their marriage) and his beloved Yankees.
His stories and life foundations will be forever cherished by his wife, Carole D'Amico of New Philadelphia; daughters, Jennifer D'Amico of Ardmore, Pennsylvania and Melissa (David) Hartman of Dover; grandchildren, Patrick, Kyla, Lucy and Jonas; siblings, Thomas (Linda) D'Amico, Marianne (L. Stephen) D'Amico Cortese, Teresa D'Amico Miller and Lori D'Amico; and numerous nieces and nephews.
In addition to his parents, Bob was preceded in death by his sister, Michelina D'Amico Schultz.
Memorial contributions in Bob's memory may be directed to either Community Hospice, 716 Commercial Ave SW, New Philadelphia, OH 44663 or Tuscarawas County Humane Society, 1432 Tall Timber Rd NE, New Philadelphia, OH 44663.
A memorial mass will be held at a later date in Sacred Heart Church in New Philadelphia.
The post Louis Robert D'Amico appeared first on Geib Funeral Home & Crematory.