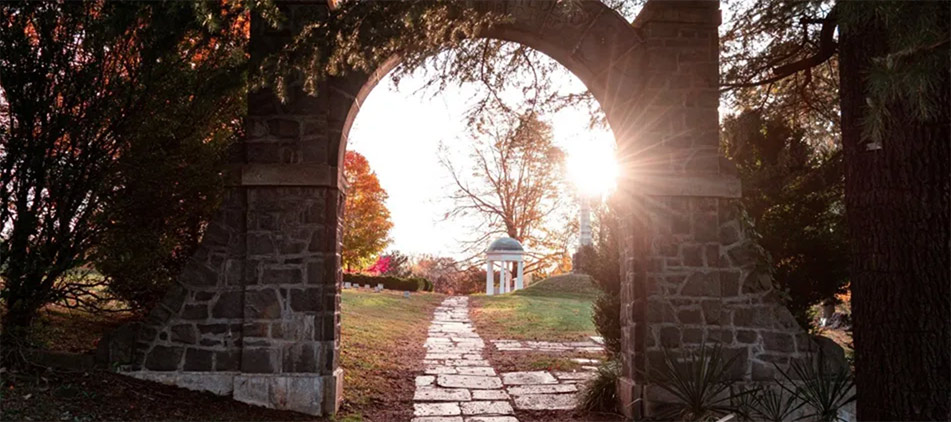 Lois Maxine Baird 92, of Springfield, died at 6:30 am, Wednesday, January 18, 2022 at Lewis Memorial Christian Village.  She was born September 16, 1930 in Arenzville, IL to Raymond and Mable Zillion Beard.  She married Thomas Baird on September 16, 1949 and he preceded her in death on December 20, 2009.
She is survived by one daughter, Kathleen D. Baird of Springfield; two sons, Thomas R. Baird of Petersburg and John E. (Bev) Baird of Hudson, FL; three grandchildren, Eric Baird, Alex Baird and Lori Baird (James McCoy); two sisters-in-law, Bev Beard of Jacksonville and Barb Beard of Arenzville and numerous nieces, nephews and cousins.
Lois provided for her family as a homemaker.  She was a member of Third Presbyterian Church where she did volunteer work and served as a trustee, elder and Financial Secretary.  She also volunteered at Kumler Outreach Ministry.
Private services were held at Oak Ridge Cemetery Chapel Mausoleum with Rev. Dr. John R. Shear officiating.
Memorial contributions may be made to Third Presbyterian Church.
Share stories & photos at StaabObituary.com
©2023 All Content Obituary Systems