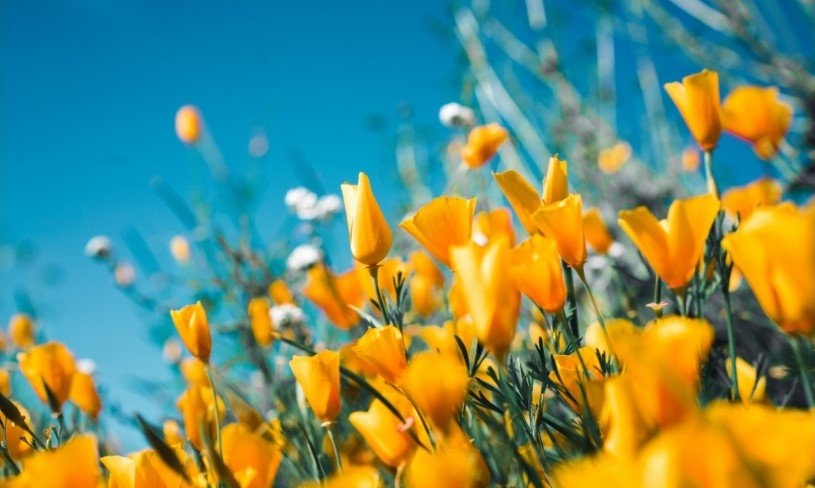 Lois (Angus) Keesey, 95, of Columbus, passed away in Westerwood Assisted Living at Columbus on Wednesday, September 7, 2022.
Born in New Philadelphia on July 4, 1927, she was the daughter of the late William G. and Nannie Bell (Epps) Angus.
She married Edward Keesey, Sr. on September 2, 1947, and together they shared 40 years of marriage until his passing on August 14, 1988.
Lois worked for Union Hospital for 25 years as a switchboard operator. She enjoyed reading history books.
Lois is survived by her son, Edward (Linda) Keesey, Jr. of Columbus; grandchildren, David Keesey, Dan Keesey, Christina Wigfield, Michelle Keesey, and Michael Keesey; and great-grandson, Bryson Keesey; step-grandchildren, Matt (Kelly) Hosste, Melissa (Mike) McCann and Amanda (Steve) Rees; and step-great-grandchildren, Giada Hosste, Reagan McCann, Blane Hosste, Michael McCann and Stephen Rees.
In addition to her husband and parents, Lois was preceded in death by her son, Steve Keesey; brothers, Don and Gene Angus; and sister, Dorcus Leeper.
Pastor Brian Flood will officiate a funeral service for Lois on Monday, September 12, 2022 at 11:00 AM with visitation one hour prior to the service in the Linn-Hert-Geib Funeral Home & Crematory at New Philadelphia. Burial will immediately follow the service in East Avenue Cemetery at New Philadelphia.
The post Lois Keesey appeared first on Geib Funeral Home & Crematory.