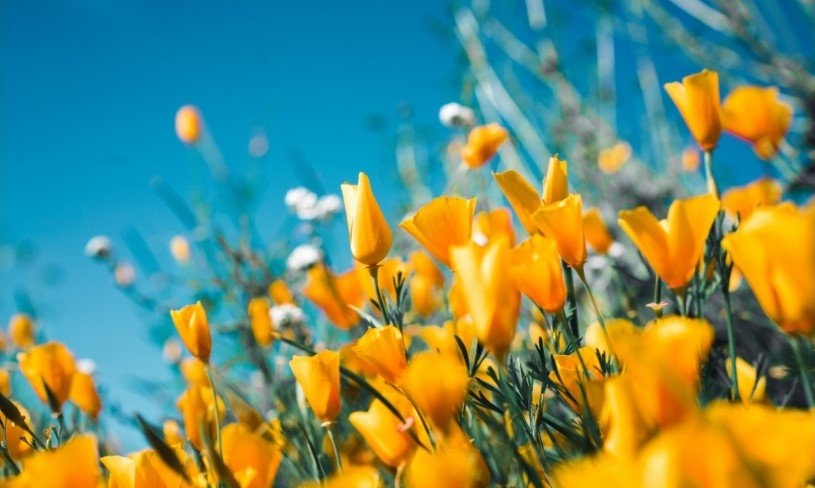 Lois Eileen Clarke, 91, of Mineral City, passed away peacefully in her beloved home on September 11, 2022.
Born in Akron on May 3, 1931, she was the daughter of the late Leroy Owen and Mary Phyllis (Sproul) Phillips. After graduating from Tuscarawas High School in 1949, Lois married her late husband, Fred Orville Clarke on August 21, 1951.
Together, they purchased a Holstein dairy farm in 1954. Lois was the hardest working individual whether she was milking the cows and other barn chores, or tending to the land and her family. She also had two large gardens where she enjoyed growing items that she canned in the evenings. Additionally, she was a talented seamstress and could create anything she saw.
Her faith was nurtured at the New Cumberland United Methodist Church where she was a member for more than 70 years. Saturday evenings for her and her children included ironing the Sunday clothes and polishing their shoes. After church on Sunday, Lois and her children spent the afternoon visiting family until they needed to return home to tend to the cows. She lived a life of deep faith, a treasured family, and hard work, while giving thanks for the blessings each provided to her.
Lois found peace and harmony in nature, especially watching her birds, fish in the pond and caring for her flowers. She was an avid journalist, often detailing the life cycle of unnamed roses for the Jackson Perkins Corporation.
She will forever be cherished by her family including her children, Fred (Deborah) Clarke, Jr. of St Louis, MO, Debora (Steve) Mathey of Chillicothe, OH, Kim (Deborah) Clarke of Dover, Paul (Carma) Clarke of Mineral City, Tricia (John) Horn of Galena, OH, and Lori (Mark) Blacka of Bolivar; her grandchildren, M. Shane (Julie) Mathey, Heather (Jim) Young, Jason (Tricia) Clarke, Todd (Kris) Mathey, Jeffrey (Lauren) Clarke, Kimberly (Chris) Karl, Heidi (Mike) Keen, Hollie (Andrew) Krebbs, Whitney (Nick) Porter, Matthew Clarke, Amber Paschke, Ryan Blacka, Morgan Blacka, and Taylor Horn; 16 great-grandchildren; and two sisters-in-law, Peggy and Faye Phillips. Numerous nieces and nephews complete the family.
In addition to her parents and husband, Lois was preceded in death by her brothers, Wayne and Gail Phillips.
Visitation will be held in the New Cumberland United Methodist Church, 4058 New Cumberland Rd NE, Mineral City, OH 44656 on Thursday, September 15, 2022 from 9 to 11 a.m. A service celebrating Lois' life will immediately follow at 11 a.m. A private burial will take place later Thursday afternoon.
Memorial contributions in Lois' memory may be directed to either New Cumberland United Methodist Church, or St. Jude Children's Research Hospital, 501 St. Jude Place, Memphis, TN 38105, or online at www.stjude.org/tribute.
The post Lois Eileen Clarke appeared first on Geib Funeral Home & Crematory.