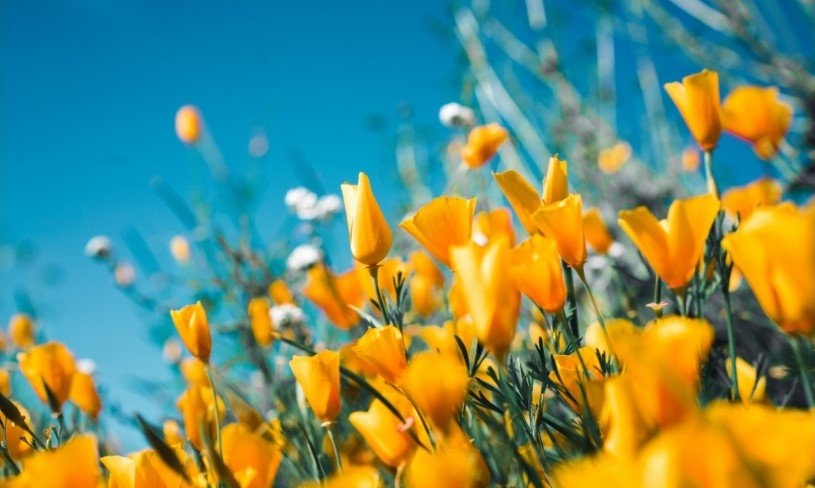 Lois Worth, 85 passed away February 26, 2021. She was born in Hackensack, New Jersey. Her family moved to Waco, Texas as a child. Lois graduated from Waco High School in 1954. She married the love of her life, Jim Worth September 2, 1954. They were blessed with daughter Karen and son James. They lived in Waco, Texas until 1966 and then moved to Dallas. Lois obtained her nursing degree at El Central College, Dallas, Texas in 1973. She worked as an RN until her retirement in 2002 when they moved to Granbury, Texas.
Lois was preceded in death by parents, Sister Carol and Brother Bob. Lois leaves behind her husband, Jim, daughter Karen Granberry (Darby), son James Worth (Sherry), two grandchildren, and five great grandchildren. Also survived by sisters Faith LaHey, Glauvon Vallier (Carl) and Brother Vanoy Smith (Joann), and fourteen nieces and nephews.
There will be a Celebration of Life at 2PM Friday March 5th at Wiley Funeral Home, 400 Hwy 377 East Granbury, Texas
In lieu of flowers memorial donations may be made to your favorite charity.