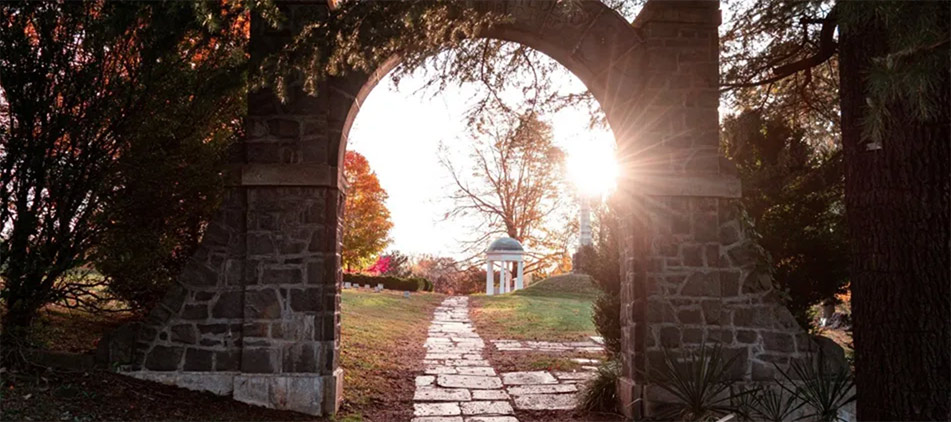 Linda S. Monroe, 72, of Sherman, died at 7:10 am, Wednesday, February 8, 2023 at Lewis Memorial Christian Village.
She was born October 28, 1950 in Springfield, the daughter of John and Nancy (Beninato) Slagel. Because of her attachment to her father, known as Slug, she acquired the early nickname of "Buckshot."
She grew up on the north side of Springfield and often joked that she only had to go a few blocks to complete the first fourteen years of her education, graduating from St. Joseph's Grade School in 1964, Ursuline Academy in 1968, and Springfield College in Illinois in 1970. Only temporarily escaping the confines of Springfield, she attended and graduated from the University of Illinois, Champaign-Urbana, earning a B.A. in History in 1972. She then worked for the State Journal-Register for three years.
During this time, she married and then moved to pursue graduate studies at the University of Iowa, graduating with an M.A. in History (British/European) in 1979. Then began the itinerant life common to academics as she and her husband lived in seven different states in a twelve-year period (with a short stint in England) as they continued pursuing careers and further education.
In this period, she gave birth to her daughter and graduated from the University of Maryland with a Masters of Library Science in 1987, training in Archives and Historical Manuscripts. A highlight of this experience was being taught and advised by the Archivist of the United States and working at the National Archives in Washington, D.C.
She finally settled with her family in Beachwood, New Jersey and entered into the most stable part of her career, working for the Ocean County Library as a Reference Librarian until her retirement in 2010. She was also an Adjunct Assistant Professor of History at Ocean County College for many years.
In her library career, she curated the historical papers of Nathaniel Bishop, a local writer and adventurer. She also received a nationally competitive grant to manage a traveling historical installation entitled "Forever Free: Abraham Lincoln's Journey to Emancipation."
A few years after retiring, she returned to Illinois to be closer to her family and ailing mother, residing in Sherman, IL for the last ten years of her life. It was during this time that she began her long struggle with the debilitating effects of Parkinson's Disease.
Those who knew her were well aware of her love of all things British, her attachment to and esteem for books of all sorts (but especially history), and her love of art. Over her lifetime, she maintained memberships in the Art Institute of Chicago, the Philadelphia Museum of Art, and the Metropolitan Museum in New York City. She was also fortunate to indulge her love of travel, camping all over the western United States and Canada in her early life, and later making a number of trips to Great Britain and throughout western and southern Europe.
She was a boundless source of historical information and one never wanted to engage her in a game of Trivial Pursuit, particularly the Silver Screen Edition dealing with movies, another lifelong passion.
She is survived by a daughter, Livia Monroe (Dan Hankins) of Beachwood, NJ; her former husband, Randy Monroe of Effort, PA; sister, Nancy Bartolomucci of Sherman; two uncles, many nieces, nephews and cousins; and her beloved rescue dog, Roz.
Memorial contributions may be made to the ASPCA or The Parkinson's Foundation.
Share stories & photos at StaabObituary.com
©2023 All Content Obituary Systems