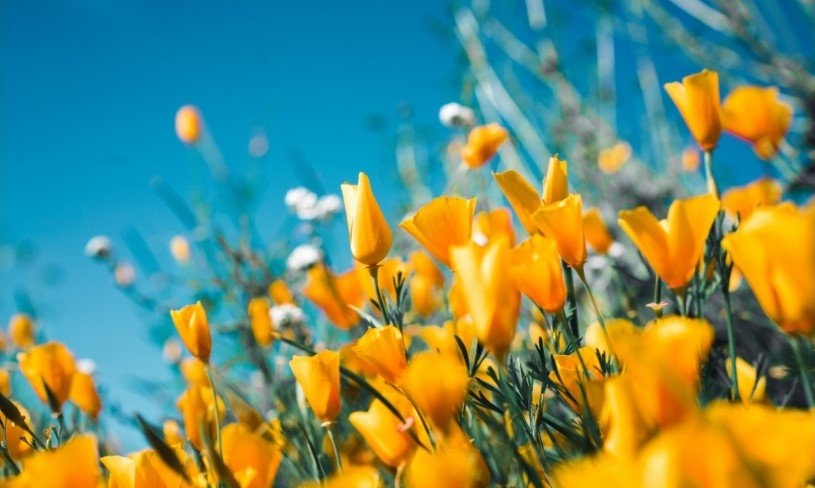 Linda L. Arden, 55, of New Philadelphia, passed away Thursday, February 17, 2022 in Community Hospice-Truman House at New Philadelphia.
Born in Cambridge she was the daughter of the late William F. and Pauline P. (Whiteus) Scott and worked as a STNA at both Union Hospital and Hennis Care Center at Dover.
She is survived by her daughter, Toby Raw (Bryan) Devore of Ronceverte, WV; her two grandchildren, Rowan James Devore and Decklan Boone Devore and two sisters, Kenova "Lynn" Skelley and Nancy Little both of New Philadelphia.
In addition to her parents, two siblings are also deceased.
In keeping with Linda's wishes, she is to be cremated through the care of the Linn-Hert-Geib Funeral Home and Crematory at New Philadelphia and no public services are to be scheduled.
The post Linda L. Arden appeared first on Geib Funeral Home & Crematory.