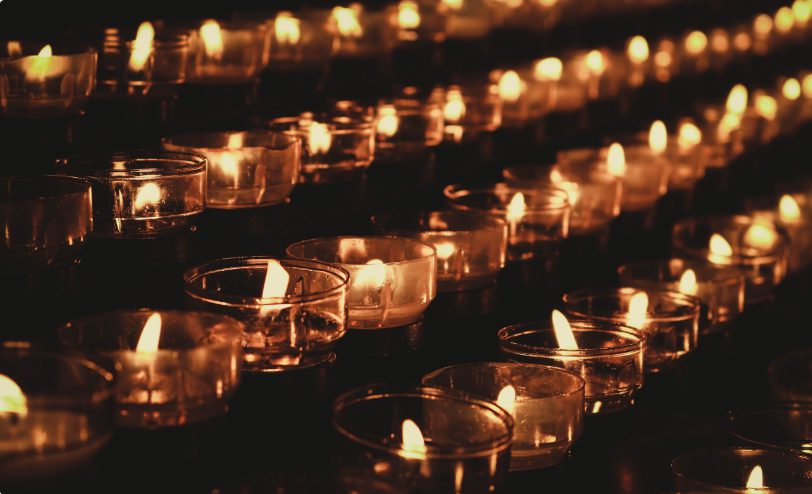 Linda Kay Sullivan, age 72, passed peacefully on Wednesday, January 4, 2023.
Memorial Service: 10:00 a.m., Tuesday, January 10, 2023 at Castleberry Church of Christ.
In lieu of flowers, the family respectfully request donations may be made to The American Diabetes Association. (https://diabetes.org)
Linda was born on October 15, 1950, in Memphis, Tennessee, daughter of the late Donald Gunter and Dorothy Gunter.
Linda had a love for cooking and serving others in any way she could.  She enjoyed watching the Rangers baseball games and the Dallas Cowboys football games.  She was fond of the ocean and light houses, even though she couldn't swim. Linda was a member of the Castleberry Church of Christ and put her faith in Jesus and God.
The things that brought her the most joy in life was watching her family grow and being involved in their hobbies and activities.  This includes going with her son, James, to the racetrack and helping when she could, being at every event her granddaughters, Rebecca and Samantha, had and supporting them in every possible way.  She lived a life full of wanting to serve others.
Linda was preceded in death by her parents and her dear friend, Hilda Curtis.
She is survived by her son, James Sullivan and wife, Nori; her twin granddaughters, Rebecca and Samantha Sullivan; and her two sisters, Carol Gaines and Jeani Slaby.
The post Linda Kay Sullivan first appeared on Silver Oaks Funeral & Cremations.