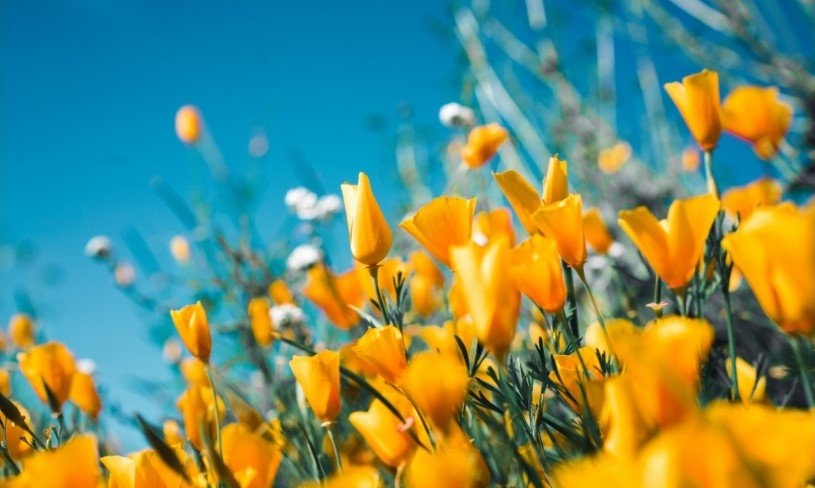 Linda Faye Mcneil, 82, of Glen Rose Texas, passed away peacefully at her home on Wednesday evening, June 22, 2022.
Visitation will be held from 3 until 5 P.M., on Saturday, June 25, 2022, at the Wiley Glen Rose Funeral Chapel, 504 Holden Street in Glen Rose.  Burial will be private at a later date.
Linda was born on March 4, 1940, in Dallas, Texas, to Cecil and Opal Huffman.  She taught elementary school for many years in Leaksville, Mississippi.  She loved going to the casino and particularly playing the "One Arm Bandit!"  Linda enjoyed singing and had a beautiful singing voice.  Most of all, Linda will be remembered for being the 'heart of her family' and for her affectionate love and smiles.
Linda is survived by her children, Allison Renee and husband Donny Brown, Jonathan and wife Tracy Shields, and Dawn and husband Timothy Hammond; by 34 grandchildren, great-grandchildren, and great-great-grandchildren; her nieces, Gail, Michelle, and Autumn Renee; and by her faithful dog, Jetieye Jet Man.
In addition to per parents, Linda was proceeded in death by her son, Albert Shields, Jr. and by her sister, Yvonne Kyle.