Linda Catherine Thornburg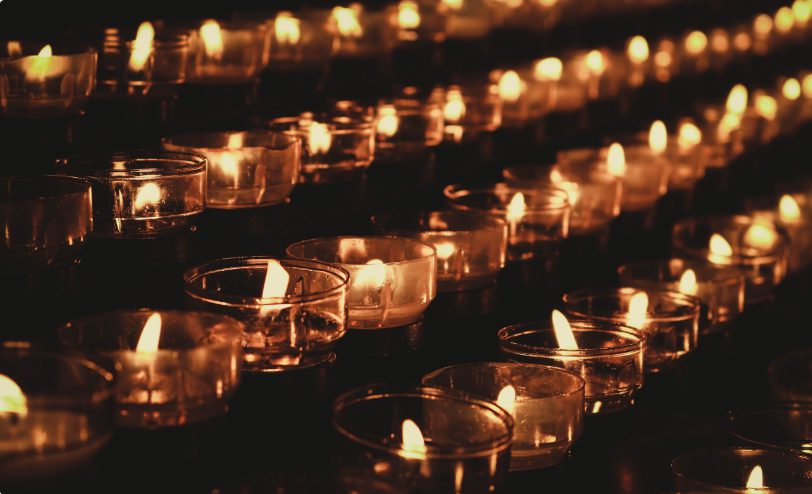 Linda Cathy Thornburg passed into Glory after a long battle with multiple illnesses. She was born in Fort Worth, Texas on July 19, 1956, to Albert George Schaefer, Jr. and Patti Gail Nelson. "Ms. Cathy" as she was affectionately known, lived out a very successful life, graduating from Paschal High School in Fort Worth and beginning her career in Human Resources and Employee Benefits.
Cathy married Daniel Clark, a Marine and moved to Sacramento, California, continuing in her professional career. Mr. Clark passed away in 1992 and Cathy returned to Fort Worth, meeting her current husband in 1999, and afterwards retired from a distinguished career, having received numerous awards from each of her employers.
Cathy loved to vacation in Galveston and enjoyed other travels as well, visiting various places in the US before falling ill and staying closer to home. Even then, she continued to help others as much as she was able and was especially passionate about rescuing abused and abandoned pets. She also loved our Lord Jesus Christ and was prepared to meet Him when He received her into His loving arms on July 19, 2022.
She is survived by her husband of 22 years, Harold L. Thornburg; a brother, Albert George Schaefer III, and his wife, Jenay; as well as several aunts and numerous nieces, nephews, cousins, and friends.
The family is honoring Cathy's wishes for cremation. A Celebration of Life is planned for a later date.
The post Linda Catherine Thornburg first appeared on Martins Funeral Home.