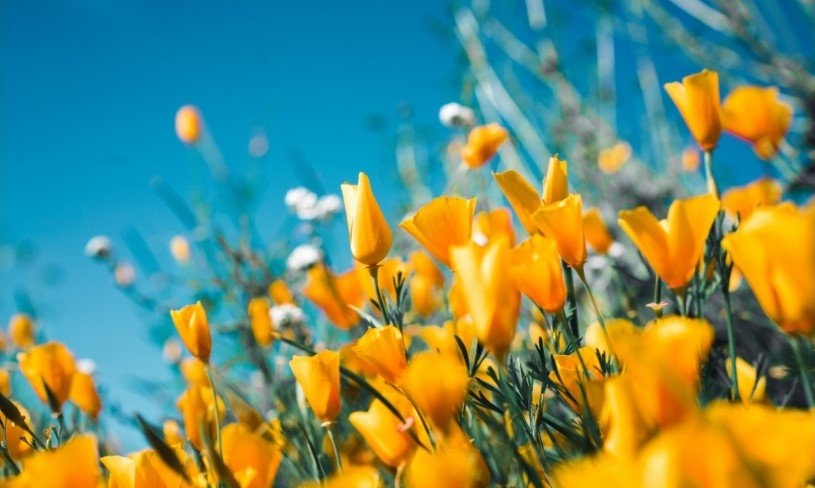 Linda Blankenship, 71, passed away March 6, 2021 in Fort Worth, Texas. A visitation will be held from 6pm to 8pm on Wednesday, March 10, 2021 at Wiley Funeral Home. A celebration of life service will be held at 2pm on Thursday, March 11, 2021 at Wiley Funeral Home.
Linda was born January 9, 1950 in San Antonio, Texas to Albert and Dorothy Etheredge. She worked as a realtor for many years.
Linda is survived by her children: William Edgar and wife Joy, Patrick Edgar and wife Amanda, and Amber Edgar; grandchildren: Shelby Wallace and husband Zach Lindy Liscum, Cody Edgar, Kyle Edgar, and Raygen Liscum, and Hayden Liscum; great grandchild: Solstice Vazquez; brother: Michael Etheredge and wife Maria.
Under the direction of Wiley Funeral Home in Granbury, Texas.