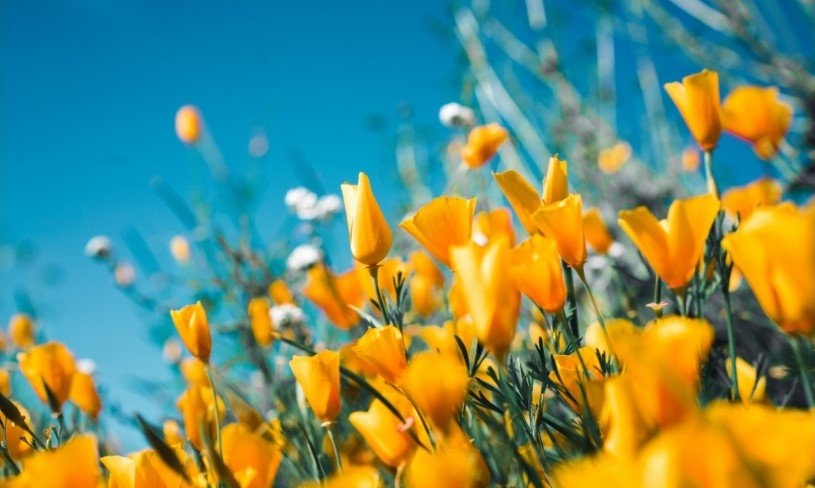 Leticia Maria Alejandro, 75, beloved wife, mother, and grandmother, passed away early on Thursday, November 10, 2022, in Granbury, Texas.
A memorial service celebrating her life will be held at 3 P.M., on Saturday, November 19, 2022, at the Lake Granbury Kingdom Hall of Jehovah's Witnesses, 3784 W. U.S. Highway 377, in Granbury.
Leticia was born on February 8, 1947, in Mexico to Ladislae and Rufina Velez. She married Jose Alejandro and together had 6 children.   She enjoyed knitting and crocheting and was a gifted writer and poet.  She enjoyed animals, birds, and all living creatures.  Leticia always "went far beyond anything to help anyone in need."  Above all, she was dedicated to her faith and to her family.
Leticia is survived by her children, Veronica and husband George Brumbaugh, Rolando Alejandro, Myriam Alejandro, Dinora Alejandro, Jose Alejandro, III, and Karina Alejandro; and by her grandchildren, Abrigil and Carols Teran and Phillip and Catalina Lujan; and by her spiritual daughter, Elsa and husband Mark Gonzalez.
In addition to her parents, Leticia was preceded in death by her husband, Jose Alejandro, Jr., and by her sister, Genoveva Serra.
The post Leticia Maria Alejandro first appeared on Silver Oaks Funeral & Cremations.