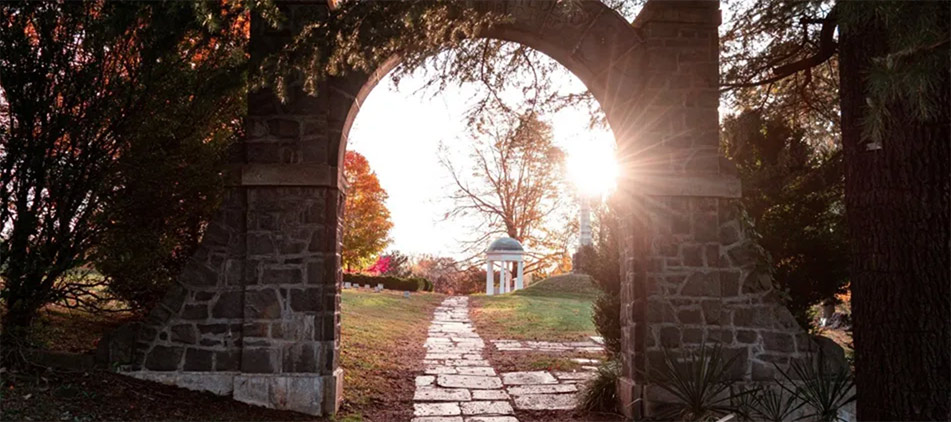 Leonard Allen Jessie, 82, of Plymouth, passed away early Thursday morning, December 9, 2021, at Avita Health System-Galion Hospital.
He was born May 4, 1939, in Olive Hill, Kentucky, one of nine children of the late Faye Dana (Carroll) and Estill Winfield Jessie. A hard working man, Leonard enjoyed restoring old cars and attending car shows. He found joy in raising his animals, riding his horse and watching western shows. Leonard will be remembered as a loyal friend and wonderful husband, father and grandfather. His most favorite activity was spending time with his grandchildren and great-grandchildren.
He is survived by his wife of 58 1/2 years, Juanita Webb Jessie; three daughters, Paula Jessie (Rick Dannemiller), Angela (Jeff) Elliott and Beth Ann (Timothy) Reed; seven grandchildren, Mike Elliott, Heather (Billy) Collins, Daniel (Mandy) Miller, Josh (Sarah) Schrader, Joel Elliott, Dana Reed and Austin (Michelle) Reed; eleven great-grandchildren; one brother, Coy Jessie; three sisters, Sue Burton, Delma Slone and Vernie Wilson; and numerous nieces and nephews. In addition to his parents, he was preceded in death by two brothers, David Jessie and Estill Jessie Jr.; and two sisters, Jeanette Cline and Mathel Jessie.
There will be no visitation or service observed. Memorial contributions may be made to St. Jude Children's Research Hospital. The Ontario Home of Wappner Funeral Directors is honored to serve the family.
The post Leonard Allen Jessie appeared first on Wappner Funeral Directors and Crematory.