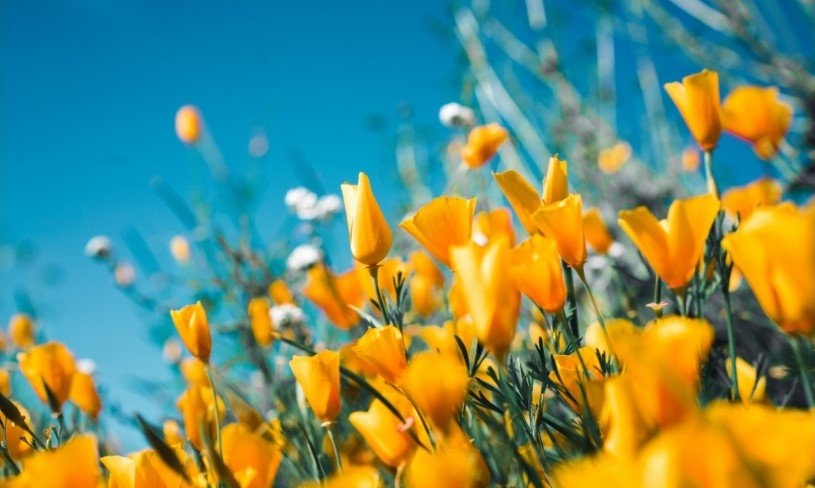 Alex "Leo" Weinhardt, age 83, of New Philadelphia, died Monday, April 25, 2022, in his home following a battle with cancer.
Born in Dover, Ohio on January 19, 1939, he was a son of the late Albert and Alma (Gibler) Weinhardt.
On April 19, 1963, Leo married the love of his life, Barbara Williams and together they enjoyed 59 years of marriage.
Leo had a passion for Oliver Tractors and could often be found in his garage tinkering and rebuilding old tractors.  In his younger years, he loved to race at Midvale Speedway.  He always had a mechanical mind and loved to work on projects in the garage.  He also enjoyed being outdoors, fishing, and hunting.
He is survived by his wife, Barbara; his children, Dawn (Rusty) Galbraith of Tippecanoe and John (Amanda) Weinhardt of New Philadelphia; grandchildren, Dr. Brandon (Maria) Rennicker,          Leah Taylor, Esq., Nolan (Trish Rinaldi) Rennicker, John Weinhardt, Jr., and Maze Weinhardt; two step-granddaughters, Chelsea Sears and Madison (Blake) Willis; two great-grandchildren; sister, Diane Magda; four brothers, Richard Weinhardt, Ivan Weinhardt, Joel (Sharon) Weinhardt, John (Patty) Weinhardt and Robert (Jan) Weinhardt.
In addition to his parents, Leo was preceded in death by his sister, Marlene Keller; brothers-in-law, Don Keller and John Magda; and sisters-in-law, Letha Weinhardt and Helen Weinhardt.
Visitation will be held on Saturday, April 30, 2022 from 3 to 4 PM in the Geib Funeral Home at Dover. Funeral Services will be held at 4 PM in the funeral home chapel with Pastor Bob Smith officiating.
The post Leo Weinhardt appeared first on Geib Funeral Home & Crematory.