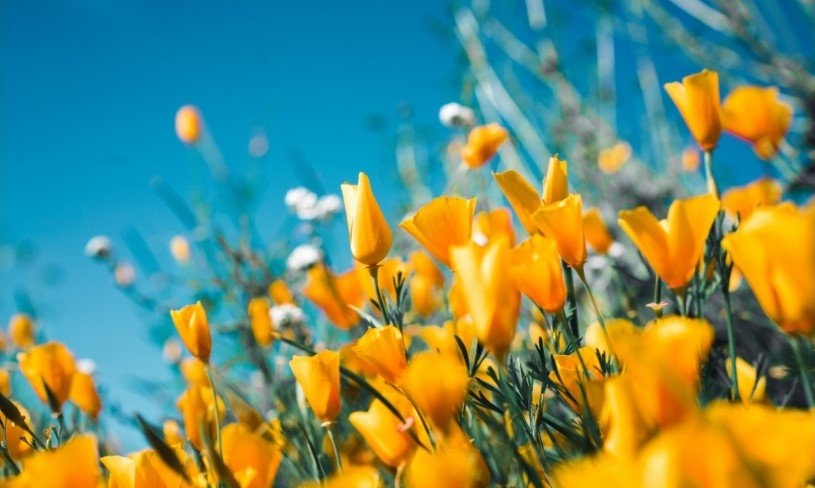 Leo Jonas Waldinger passed away March 1, 2023, in Granbury, Texas at the age of 84.
He was born to Leo Jonas Waldinger and wife Geraldine on February 12, 1939, in Erie, Pennsylvania. After graduating high school, he joined the United States Marine Corps,
and after his honorable discharge he went on to work for the US post office in Erie, Pennsylvania until 1964 when he decided to transfer with the post office to California.  Then in 1972 he went to work in the petroleum industry, which allowed him to travel the world and work until his retirement. Leo was larger than life of course him being 6 foot 9 inches might have had something to do with that! He was loved by many and will be missed.
Leo was preceded in death by his wife: Pauline Keller, his parents, Leo and Geraldine Waldinger.  He is survived by two children, his son,
Leo Jonas Waldinger III and wife, Dijon, a daughter, Gretchen Staha, sister, Kathleen Perfetto, and husband Richard, sister
Sylvia Kendell, and husband Peter, 3 grandsons, Jeremy Waldinger and wife, Amanda, Thomas Waldinger and wife, Kali, Clayton Waldinger and wife, Anna and 5 great grandchildren, Lacey, Emma, Grace, Ian and Cedric and several nephews.
No services have been planned at this time.
The post Leo Waldinger first appeared on Silver Oaks Funeral & Cremations.