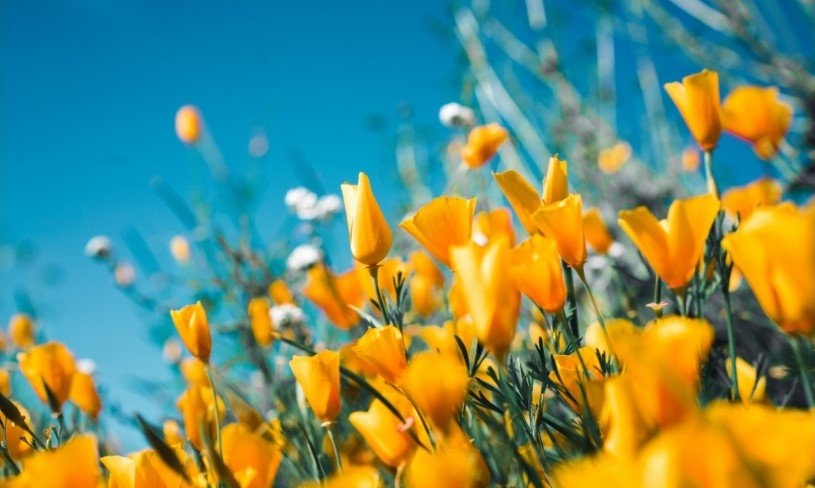 Lee Dillard Crook, 94, passed away on Friday, December 30,2022 at his home in Granbury. He was born on October 8,1928 in Godley, Texas to Lee Frank and Rose Marie Dillard Crook.
Mr. Crook, self-employed and owner of a building and construction company was a member of Fairview Baptist Church in Granbury in which he built. He also built the Granbury Library, was responsible for the building of many businesses in Granbury including the first clock tower on the Granbury Courthouse and Square, the First Baptist Church of Granbury, Martins Funeral Home in Granbury as well as different schools and churches in Fort Worth. He also helped build home without any cost to the families in the Philippines. Mr. Crook was a very loving and caring individual, and he loved his grandkids dearly.
 Visitation will be from 10 to 11am on Saturday, January 7, 2023, at Wiley Funeral Home in Granbury with Graveside Services following at 11:30am at Cresson Cemetery in Cresson, TX.
Mr. Crook was preceded in death by his parents, his first wife Marjorie Lambert Crook, a son, Dillard Glenn Crook and by two brothers, Jimmy Crook, and Corp. Boyd F. Crook.
The post Lee Dillard Crook first appeared on Silver Oaks Funeral & Cremations.