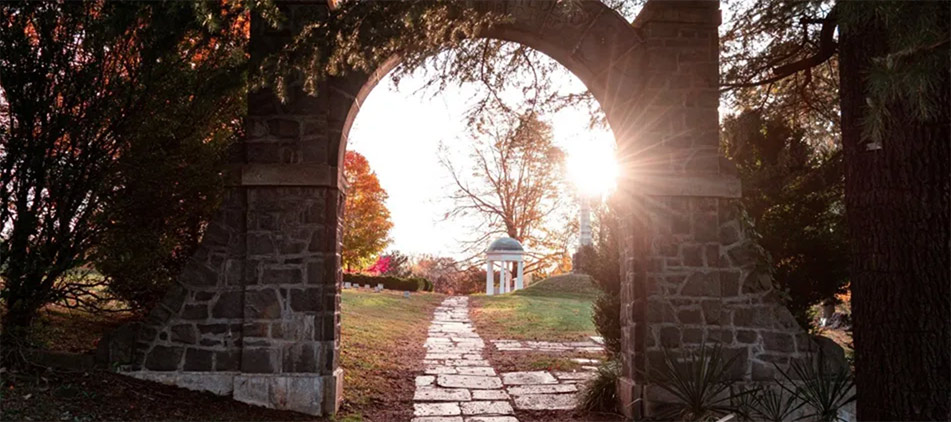 Leah Marie Williams, age 81, passed away Wednesday evening, March 10, 2021, at OhioHealth Mansfield Hospital. She was born November 17, 1939, in Zanesville, Ohio, to the late William Howard Taft and Frances (Krause) Calland.
She graduated from Mansfield Senior High School with the Class of 1958. She met her soul mate, Ted Williams, on a blind date and she knew he was the "One". They devoted their lives to each other and their children. Leah was an area homemaker her entire life and was a wonderful hostess. She was an excellent cook and pie maker. Known for her gentle, tender soul, she was a sweet "lady" in every sense of the word. Leah loved children and the bright, innocence they brought to this world. She was a wonderful wife, mother, grandmother and great-grandmother and her family will treasure their special memories.
Leah was a member of the Shellman Model A Club and enjoyed several trips with the group. She was also a long time member of T.O.P.S.
She is survived by her beloved husband of 61 years, Alfred "Ted" Williams; four children, Tom (Sandra) Williams, John (Wendy) Williams, Roger (Nelda) Williams and Wendy Ann (Frank) Flaugher; ten grandchildren, Matthew Burchett, Seth Williams (Jen Davis), Samantha Williams (Max Bays), Tiffany (David) Fairbairn, Kelli (Nick) Eddleblute, Nicole (Ryan) Patton, Kristy (Adam) Campbell, Amy Williams, Ben Flaugher and Liz Flaugher; eighteen great-grandchildren; a brother, David (Anna Lee) Calland; and sister, Nancy Sue Lamie. In addition to her parents, she was preceded in death by a sister-in-law, Carol Calland.
A private graveside service will be held in Ontario Cemetery. The Ontario Home of Wappner Funeral Directors is honored to serve the family.
The post Leah Marie Williams appeared first on Wappner Funeral Directors and Crematory.