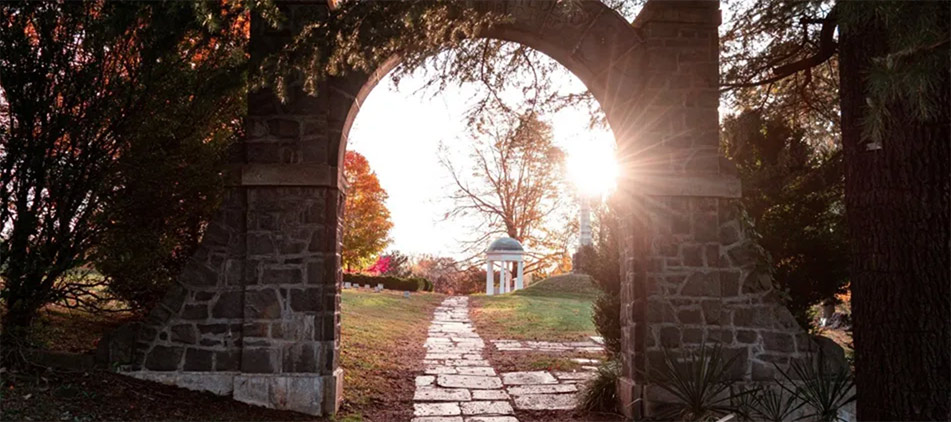 Lea Ann Harney, 69, of Williamsville, died at 4:27 pm, Monday, October 10, 2022 at Springfield Memorial Hospital. She was born October 25, 1952 in Kansas City, MO, to Jack F. and Beverly Ruth (Hall) Switzer. She married Frank Harney on April 14, 1972 and he survives.
She was preceded in death by her parents.
Lea Ann was a resident of Williamsville most of her life and worked for Barber & Barber Attorneys at Law and for Horace Mann Educators Corporation for five years.
Graveside Service: 10:00 am, Friday, October 14, 2022 at Walnut Hill Cemetery with Pastor Dave Beals officiating.
Memorial contributions may be made to the Animal Protective League.
Share stories & photos at StaabObituary.com
©2022 All Content Obituary Systems