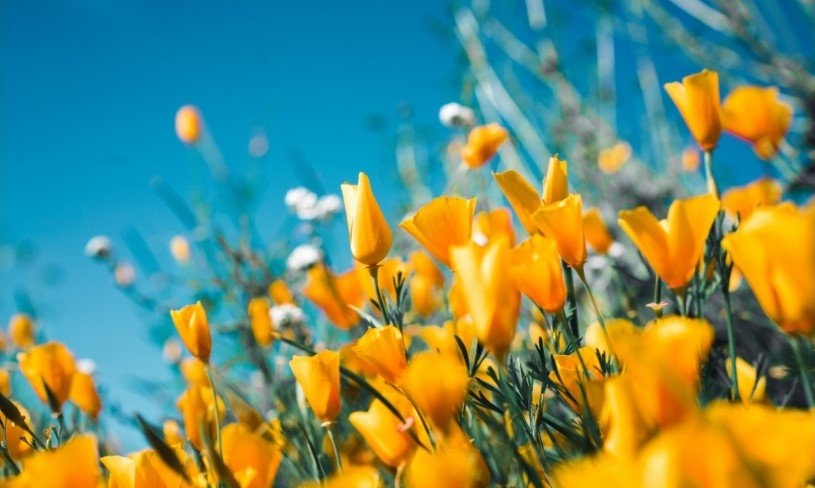 Larry "Joe" Schlieger
Of Town of Linn
Lawrence M. Schlieger was born February 25, 1973 in Harvard, Illinois to Lawrence William and Ethlyn Irene (Long) Schlieger.  He passed away on Wednesday, November 10, 2021 at his home in the Town of Linn.
Joe was a good guy who worked and strived hard for his family. He did whatever possible to help others. His family was everything to him. Joe had different types of jobs but mostly was known as a jack of all trades and took many risks trying new things.
He enjoyed his hobbies of drawing, creating, fabricating, and most importantly loved to build and work on cars. He loved competition whether it was being on a racetrack or his demolition derbies at the local fairs, which he loved the most.
Joe is survived by his wife Rachael Marie (Reynolds) Schlieger, whom he married on June 2, 2021 at Heart Prairie Lutheran in Whitewater; sons Joseph and Jamison Schlieger; sisters Karen Graves, Spring (David) Lemley; brother Clarke (Angel) Graves; as well as several nieces and nephews.
A Celebration of Joe's life will be held at 1:00 PM on Sunday, November 28, 2021 at Delavan Lake Resort in the Marina Room, 1505 S. Shore Dr.,  Delavan, WI 53115.
For more information call Toynton Funeral Home at 262-275-2171.
The post Larry "Joe" Schlieger appeared first on Nelson Funeral Homes & Crematory.