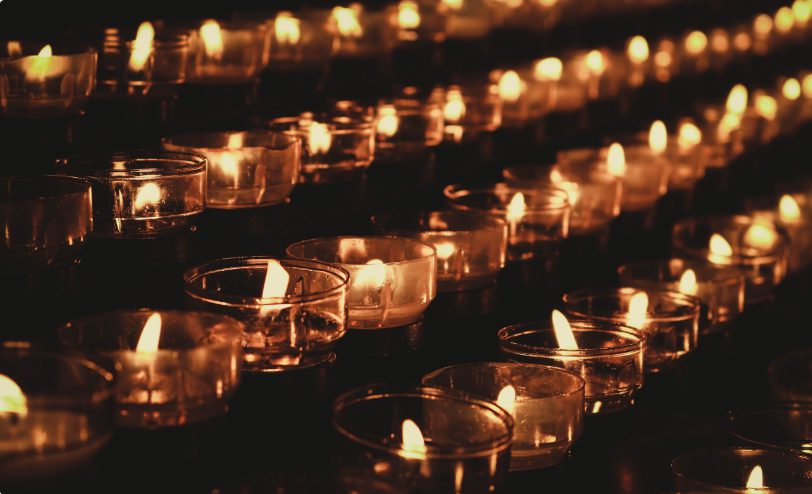 Larry Jack Nix, 75, passed away on Thursday, December 15,2022 at his home in Granbury. He was born August 21,1947 in Lubbock, Texas to William and Jeanetha Aiton Nix.
Larry grew up in Lubbock on his grandfather's ranch. He lived most of his life in Lubbock and moved to the Granbury area in 1999. Larry enjoyed riding motorcycles, music, playing in a band with Roger Covey and he enjoyed barbecuing. He was a veteran of the Vietnam War and after he was honorably discharged from the service, he was a cross-country truck driver for (20) years and after (13) years' service he retired from Northeastern Pavers.
Larry was preceded in death by his parents, William Chester Nix and Jeanetha Aiton Nix and by a sister, Kay Gage.
He is survived by his wife Jo Ann Ray; daughter, Tiffany Purgason, and husband K C; three grandchildren, William, Caroline, and Catherine; nephew, Jerry Gage, and wife Beanie; nieces, Michelle Painter and husband David and Suzie Hankins and husband Jr.; cousins, Diana Fisher and husband Rick and Giana Brown as well as many friends and extended family members.
Funeral services will be held at 2pm, Monday, December 19,2022 at Wiley Funeral Home Chapel in Granbury with visitation from 1-2pm prior to the service.
The post Larry Jack Nix first appeared on Silver Oaks Funeral & Cremations.