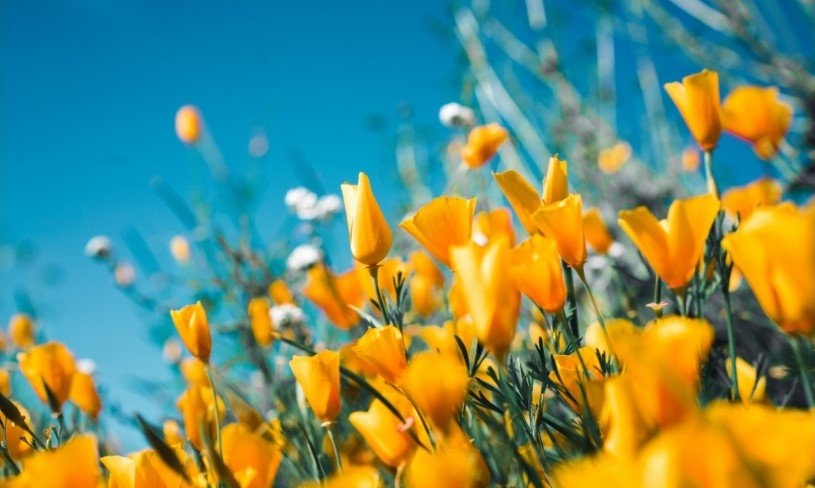 Larry Don Collins, 85, passed away Saturday, February 11, 2023, in Granbury, Texas. He was born in Hugo, Oklahoma to McLynn Eugene Willis and Fern Marie Zinnecker on December 16, 1937. When Larry was an infant he and Fern moved to Eastern New Mexico where she taught school in the oil fields. That year Fern met and married George Collins from Colbert, Oklahoma who was also employed in the oilfields.  They moved back to Colbert next door to the Charlie and Clara Collins farm.  Shortly thereafter, George legally adopted Larry and from then on he was a Collins.
Larry lived in Colbert Oklahoma until age 11 where he got his real education living in a small rural town, on a farm and enjoying nature first hand.  In 1948 the family moved to Grand Prairie, Texas for George's new job.  Almost as soon as he got to Grand Prairie, Larry met his long-time friend, George Davis. Larry grew up in Grand Prairie and graduated from GPHS.  While in the GPHS band, Larry played in the Jazz Band under jazz great Leon Breeden who later directed the famous UNT Jazz Band. He attended Arlington State College (UTA) as a pre-med major then transferred to North Texas State College (UNT) where he got his degree in psychology and biology. After active duty in the USAF Reserves, Larry went to work for Pasadena Independent School District as a junior high school science teacher. He subsequently completed a masters degree in biology education at Sam Houston State University. His entire career was with Pasadena ISD where he worked for 31 years until retirement in 1991. Having achieved virtually all his successes by his own efforts, he could be called a self-made man.  He enjoyed building and fixing things, nature in all its forms, as well as gardening, landscaping and ballroom dancing. He made a few close friends on the senior citizen dance circuit, one of whom, Alicia Ramirez, became a dear friend to the end.
Larry is survived by his brother Kenneth Dan Collins and wife Glenda, sister Georganne Collins; nieces and nephews Kristina Quinn and husband Dale, Nick Regas and wife Jaime, Margo Collins, Jason Collins, Michael Cripps and wife Amy, Aaron Collins; great nieces and nephews Jack Quinn, Mason Quinn, Luke Regas, Isabel Collins Bond, Jack Collins, Sawyer Collins, Olivia Cripps and Joshua Cripps; former wife Marie Estes Collins; life-long friend George Davis and good friend Alicia Ramirez.
Larry wanted a simple ecological funeral and burial.  He will be cremated and his ashes interred on April 16, 2023 in the Gardens of Memory Cemetery in Colbert, Oklahoma with his grandparents Charlie and Clara Collins who loved him dearly, along with many other Collins ancestors. There will be a simple graveside service on that day at a time to be announced.  In lieu of cut flowers, the family suggests that you plant something in his honor or donate to an earth-friendly charity of your choice.
The post Larry Don Collins first appeared on Silver Oaks Funeral & Cremations.