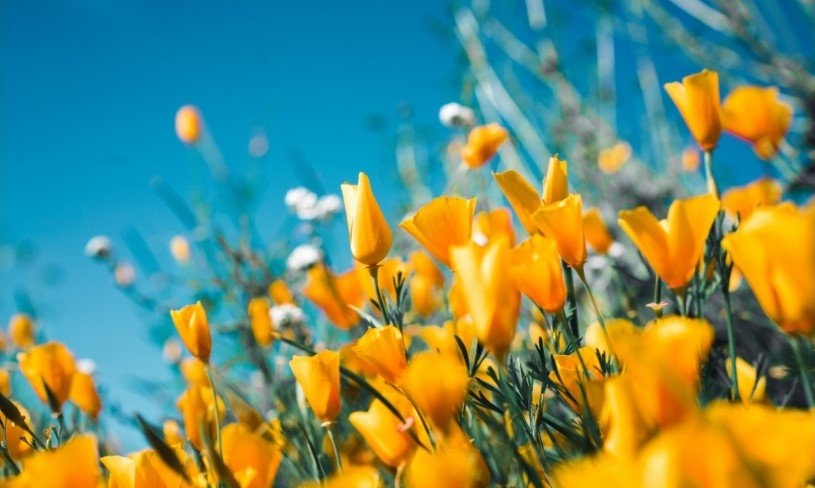 L.S. Fisher, 92, passed away on Tuesday, November 1,2022 in Granbury. He was born December 20,1929 in Haltom City, Texas to Leeman S. and Maggie Phipps Fisher.
L.S. and Ruth Musgrove were married on June 19,1953 in Fort Worth. He was a member of Acton Baptist Church and was a very loving husband, father and grandfather who believed in taking care of his family.
He was preceded in death by his parents, Leeman and Maggie Fisher, a granddaughter, Alyssa Dix, two sisters, Nadine Dodson and Ruth Pierce, and a brother, Glenn Fisher.
L.S. is survived by his loving wife of (69) years, Ruth Fisher; three children, David Fisher, Jeff Fisher and wife Linda, and Lori Dix and husband Scott; four grandchildren, Caity Fisher, Cody Fisher and wife Camryn, Jennifer Cole and husband Tyler, and Brianna Dix; five great-grandchildren, Hunter, Cooper and Aubrey Cole and Frankie and Shelby Fisher; brother, Jim Fisher and wife Sharon, and a sister, Mae Jones.
Funeral Services will be held at 10am. Friday, November 4,2022 at Waples Baptist Church, 1200 Temple Hall Hwy. in Granbury with Pastor Lindsay Luedeker and Pastor Scott Dix officiating. Interment will follow at Acton Cemetery under the direction of Wiley Funeral Home of Granbury.
The post L.S. Fisher first appeared on Silver Oaks Funeral & Cremations.