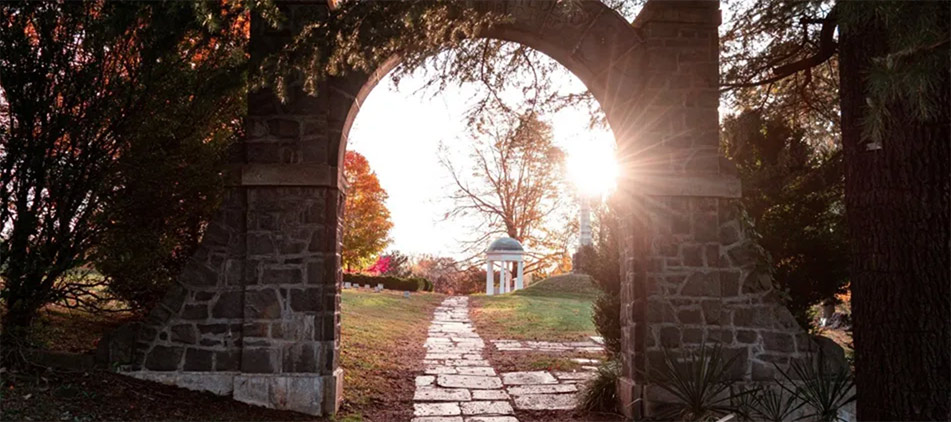 On May 3, 2022, Krista J. MacTavish (nee Hawk) died at JourneyCare Hospice in Arlington Heights, IL as a result of a five-month battle with an aggressive cancer.  She was 67 years old.  Krista is survived by her husband, Tom, their children (Reid, his spouse Agnes, and Nik), grand-children (Caelan, Sean, and Ida), her siblings (Karen Hawk and David Hawk) and her nephew (Hunter Hawk) and niece (Meredith Hawk, her spouse Neel and their son, Michael).  She was preceded in death by her grandparents (Richard and Lurie Hawk, Ernest and Emma Lovenberg), parents (Kenneth and Ida Hawk), and nephew (Jared Hawk).
Krista was born in her parent's home in Essex, MD in 1954 and graduated from Kenwood High School, Essex, MD in 1972. She continued her education by graduating from Washington College, Chestertown, MD with a Bachelor of Arts degree in English (1977) and from the University of Michigan, Ann Arbor, MI with a master's degree in Library Science (1980).  Krista served as a professional reference librarian (Wicomico Public Library) and public services librarian (Pickens County Public Library) before devoting her energies to raising her children and engaging in church and community projects.
Krista and Tom MacTavish met while classmates at the University of Michigan, Ann Arbor, MI and they married in May 1979 at her childhood church, The First Church of God, in Essex, MD. Krista loved getting to know new places and people and their life together provided an opportunity for her to experience living in South Carolina, Ohio, The Netherlands, Georgia, and Illinois. She especially loved the five years that they spent in the Dutch village of Abcoude, where she would get to know the neighbors, chat with the village merchants, participate in the local customs, and enjoy international cuisine.  She became the family travel planner and helped widen their understanding of the countries and culture of northwestern Europe. She was an avid member of the American Women's Club of Amsterdam and deeply appreciated the supportive relationships of that ex-patriate community.
She was a resident of Inverness, IL for nearly 23 years and was an active member of the Barrington Writers Workshop, the Institute for Continued Learning at Roosevelt University, and several book clubs. Throughout her adult life, Krista was a proud member of the Unitarian Universalist faith and engaged in many activities to support their seven principles and her personal journey in a free and responsible search for truth and meaning. Memorial gifts in her honor may be sent to Countryside Church Unitarian Universalist, 1025 N. Smith Road, Palatine, IL.
The post Krista J. MacTavish appeared first on Smith-Corcoran.