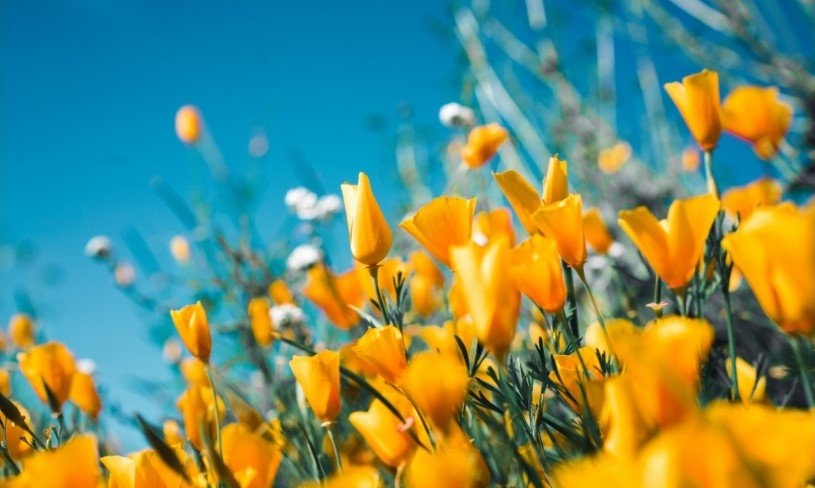 Ken grew up in Kendall County helping his uncles with farm chores. Ken graduated from Newark High School in 1976 as the senior class president. He started his career in public service in 1974 as a volunteer fireman for the Newark Fire Department. In 1981 he dedicated a great deal of his time to the building of the new fire station. He spent several years in the construction field before enrolling in Copley Hospital's paramedic program to fulfil his dream of becoming a full time firefighter/paramedic. He was hired by Elk Grove Township Fire Department and then later by Oswego Fire District as one of the first full time paramedics.
Ken pursued his interest in politics by helping to form a Kendall County Young Republican Club group in 1984. He was elected Kendall County Coroner in 1992. During his first few years in office, he secured the donation of the old Copley Hospital morgue equipment to establish Kendal County's first morgue.
He served as the county's GOP chairman for four years. In 2003 Ken was honored by Oswego village president with an award for saving the life a village resident. He was appointed by the governor of IL as the chairman of the Necropsy Board. He served as president of the IL Coroner's Association and was a member of IL Fire Chief's Association, Firefighters' Association, Yorkville Moose, Oswego Masonic Lodge, Aurora Area Shrine Club, Newark Lutheran Church, Fern Dell Historic Association, Kendall County FOP Lodge and IL Police Association.
After 24 years as coroner and 22 years as firefighter/paramedic, Ken retired to AZ to fulfill another dream to own a house located on a golf course.
Ken fought renal cell cancer for over a year and passed peacefully on March 5, 2021, at his home in Sun City West, AZ. He is survived by his loving wife Dale Hornyan-Toftoy of 31 years, a sister Kathy (John) Redding of Naperville. He was preceded in death by his parents, Orrin and   Jane Toftoy.
A Funeral Service will be held at 10:00 am on Monday, May 24, 2021 at the Nelson Funeral Home, 1617 North Bridge Street, Yorkville, IL with Brad Mathre officiating. Interment will follow in the Pavilion Cemetery in Yorkville, IL.
Friends may visit from 1:00 until 5:00 PM on Sunday, May 23, 2021 at the Funeral Home in Yorkville, IL.
In lieu of flowers, donations can be directed to Newark Fire Dept. 101 E Main St Newark, Il 60541
Arrangements by Nelson Funeral Homes & Crematory, www.NelsonFuneralHomes.com or (630) 553-7611.
The post Kenneth O. Toftoy appeared first on Nelson Funeral Homes & Crematory.