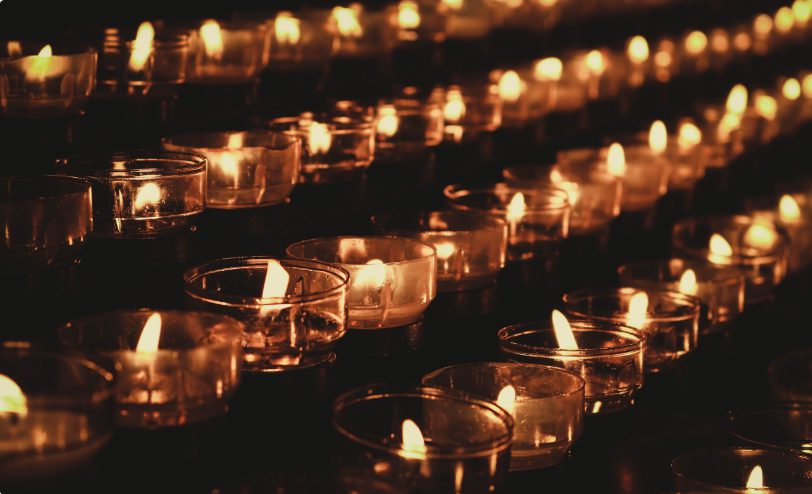 Kenneth Frederick Meier, 89, of Granbury, TX passed away on March 10, 2022.
Kenneth, beloved husband, fathKenneth Frederick Meierer, grandfather, great-grandfather and great-great-grandfather was born September 23, 1932, in Chicago, Ill. He was preceded in death by his beloved wife, Jerry O'Hearn Meier, his parents, August H. and Zola Frances Meier and his brother, Eugene Meier. He is survived by his four children, Stevie Lynn Martin (Tom), Terry Patrice Overton (Frank), Kenneth Eugene Meier (Linda), and Laura Kay Meier; five grandchildren, Jake Leonard (Crissy), Kristy Lane (Clint), Jimmy Martin, Benjamin Chaney (Courtney) and Chris Parkinson (Brittany); ten great-grandchildren, and one great-great-granddaughter.
Kenneth's family moved from Chicago to Fort Worth in December 1941. He graduated from Arlington Heights High School in 1950, and attended North Texas Agricultural College, Arlington and Texas Christian University.
Kenneth joined the United States Marine Corps in October 1950 and served proudly with the 1st Marine Division in Korea. He was awarded 3 Purple Hearts, the Combat Service Ribbon, Presidential Unit Citation with star, Korean Presidential Unit Citation, and other        Service Medals. Following honorable discharge, he returned to Ft. Worth and worked for Welex Jet Services. During this time, he met the love of his life Jerry O'Hearn and they were married on March 25,1955.
In 1959 he went to work for Community Public Service Co., later renamed Texas-New Mexico Power Co. and retired in December of 1992. Ken and Jerry moved to Granbury in 1996.
Kenneth was active in many youth organizations as well as Veterans Groups.
He coached in the Westside Lions Little League program and the Ridglea Roughnecks Peewee football program. He was a Charter member of the Ft. Worth chapter of The Military Order of the Purple Heart, a Life member of the First and Second Marine Division Associations, Marine Corps League and a member of the American Legion.
Funeral services will be held at Our Savior Lutheran Church, 1400 N. Meadows, Granbury, TX on March 30,2022 at 9:30. A reception will be held before the service at 9:00 where friends and family may pay their respects.  Burial services will be at 1:30 at the Dallas-Ft. Worth National Cemetery 2000 Mountain Creek Parkway, Dallas, Texas.
MEMORIALS: In lieu of flowers donations may be made to Our Savior Lutheran Church, 1400 N. Meadows Dr. Granbury, TX 76048, Marine Corps League, or Toys for Tots.