Katherine A. "Kathy" Willoughby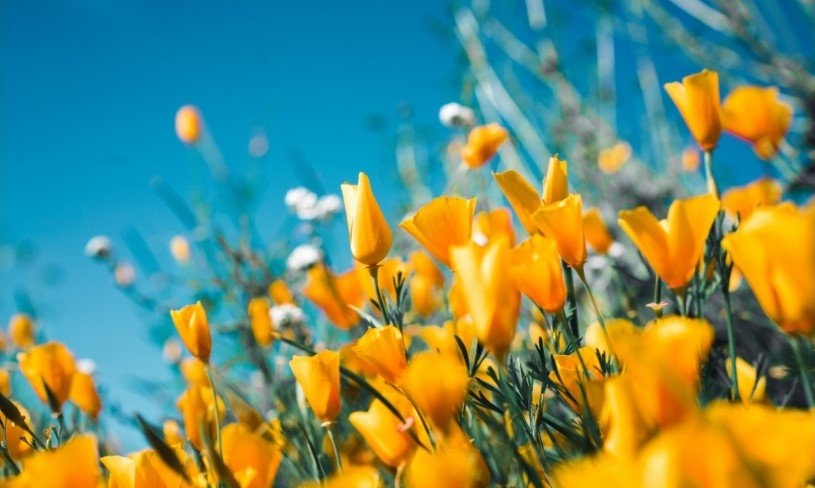 Katherine A. "Kathy" Willoughby, 58, of New Philadelphia, passed away Friday, July 1, 2022 in Cleveland Clinic Union Hospital following a brief illness.
Born in Moline, Illinois, she was the daughter of Thomas and Patricia (Smith) Vermeire and had graduated college with her bachelor's degree in communications. Kathy was employed by Cleveland Clinic-Union Hospital at Dover where she was a manager, overseeing the Hospital Auxiliary staff and the day-to-day operation of the hospital coffee shop.
A quiet woman with great faith, Kathy loved attending Broadway Methodist Church at New Philadelphia and spending time with her "grand-dog", Willow. Kathy loved everything about being outdoors. She found great joy in growing sunflowers, just to watch the birds come and eat the seeds. She loved tending to her flowers and gardening, walking, biking, shopping for antiques and attending various fall festivals.
In addition to her parents, Kathy is survived by her fiancé, Ed Howell of New Philadelphia; her two sons, Logan Willoughby and his girlfriend, Bristen Nign and Landon Willoughby, all of New Philadelphia. A sister and a brother also survive.
In keeping with her wishes, a private family graveside service is to be held. The family requests that memorial contributions, in Kathy's memory, be directed to Broadway Methodist Church, 120 Church Avenue SE, New Philadelphia, Ohio 44663. The Linn-Hert-Geib Funeral Home at New Philadelphia is handling the service arrangements.
The post Katherine A. "Kathy" Willoughby appeared first on Geib Funeral Home & Crematory.