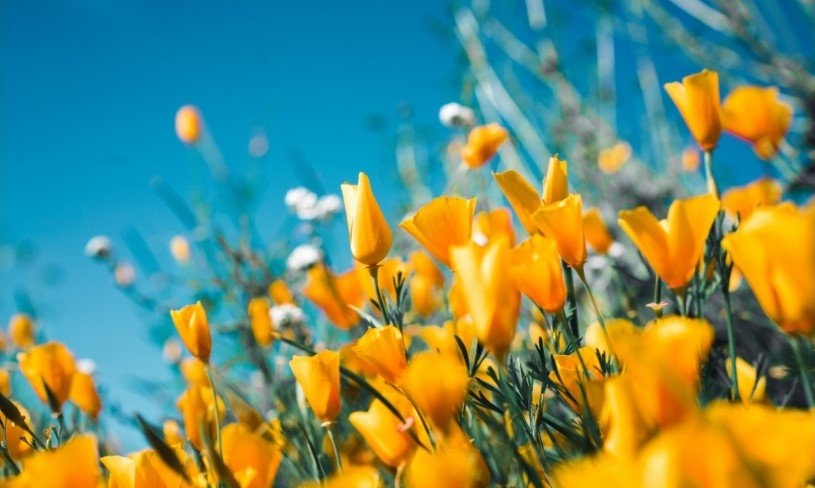 Karolyn Kay Bond, 62 of Tolar Texas passed away on January 15, 2023, of respiratory complications at LGMC.  Kay was born on June 16,1960, to Larry Butt and Carolyn Rogers Foster in Lamar Colorado where Kay shared her younger life with her loving parents and two siblings, her surviving sister Kelly Meigel and late brother Kevin Butt.
Kay grew up and went on to live her life in the surrounding Colorado areas of Vilas and Walsh where she went to High School. Kay then ventured into many avenues of life, later becoming a mother and wife to her now ex husband Rick Hair and late husband David Eugene Bond. Together they shared 4 children: Randy Lee Hair, Curtis Campbell, Trina Bechtold, and Shandra Hair along with 10 grandchildren and 4 great grandchildren.
Kay had a passion for life, nature, family, and new experiences. She was very crafty, an enthusiast for astrology and she never let one thing take away the positive she presented toward everything in life. Kay will always be to us the person that was our mother, our grandmother, and our best friend.
Kay is survived by her son Randy Lee Hair and wife Rebecca Hair, Daughter Trina Bechtold and husband Brian Bechtold, son Curtis Campbell and wife Stephanie Campbell and daughter Shandra Hair, her sister Kelly Meigel, and Mother Carolyn Griffin.
We will always miss you, always love you and always think of you anytime the thunderclaps, the rain is calm, and the air is warm.
The post Karolyn Kay Bond first appeared on Silver Oaks Funeral & Cremations.